Brazil Active Travel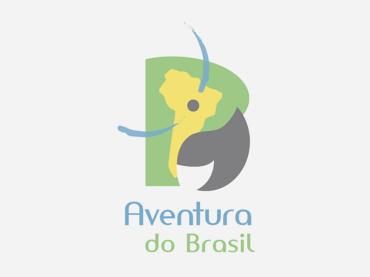 from EUR 1795
Brazil Santa Catarina Florianopolis
13 days - Adventure travel - Brazil, Santa Catarina, Florianopolis. Hiking and camping in the Atlantic Rain Forest, middle class rafting tour, bike tour and canyoning, riding at the beach and in the dunes, wild water kayak expeditions, sand boarding and hiking in the dunes, boat trip on the lagoon, paradisiacal nature, beautiful beaches, cozy accommodations, small groups, English speaking guides.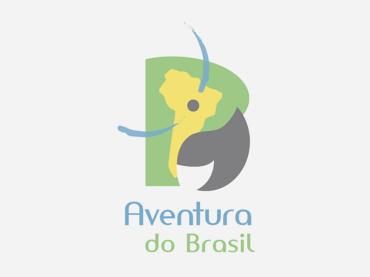 13 Days Active Travel
Brazil | Salvador, Chapada Diamantina, Dende Coast, Imbassai
Explore the sunny northeastern Brazil by hiking in three very different ecosystems. Waterfalls, natural swimming pools, caves, table mountains, jungle rivers, paradise beaches and much more await you on this tour through the breathtaking nature away from mass tourism. Let the colorful culture of Bahia and the warmth of its inhabitants fascinate you and discover the varied flora and fauna of the Atlantic Rainforest.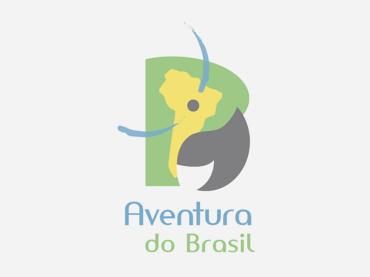 16 Dys Active Travel in small group
Brazil | Rio de Janeiro, Foz do Iguazu, Urubici, Florianopolis, Amazonas, Salvador
On this 16-day active trip, you will get to know Brazil from very different angles. Experience the fascinating view of Rio de Janeiro after a hike to the famous statue of Christ and explore the Iguazu waterfalls by bike. Besides hikes in Urubici and a whitewater kayak expedition in Florianopolis, there are also active excursions in Amazonas on the program. The journey ends in the colorful city of Salvador, where you will learn basic steps of Capoeira and visit a social project for children.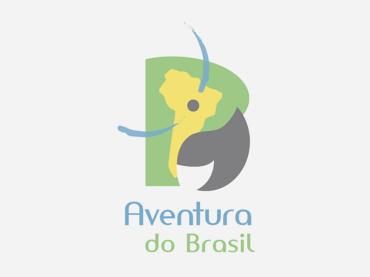 13 Days Adventure Travel in small group
Brazil | Camboriu, Urubici, Florianopolis
We designed this trip so that you can experience southern Brazil close and intensively, in a small group. The connection to nature will be the priority of this trip. We will show you places that a "normal tourist" does not get the chance to see! On this tour, you will experience 3 completely different ecosystems: the Atlantic Rainforest, the canyons of the High Serra Catarinense and the heavenly beaches of Santa Catarina, from different perspectives and in many different ways. We will spend the final part of the travel on the magic island: Florianopolis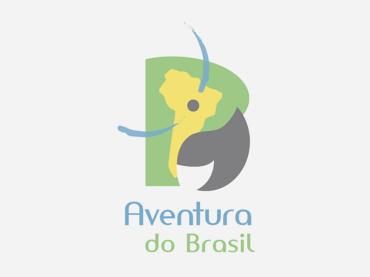 from EUR 1460
12 Days Active Travel in a small group
Brazil | Amazonas
Life in and with the Amazon jungle - this Survival tour is for true adventurers. On this tour, we offer you no hotel with breakfast in the bed, Jacuzzi or palm beach. It is about to experience and discover the forest in its true authenticity. On this tour, your guide will show you various survival techniques, so that you get a sense on how you could survive in the jungle. The exact sequence of the tour is always adapted to the weather conditions and the water level. The various day trips are completed accordingly, either on foot or in canoes. The day trips are to some extent routes from A to B and on the other part star excursions from / to the basic "Basiscamp", together with the guide.
---
Travel Region
Travel Type