Brazil Nature Travel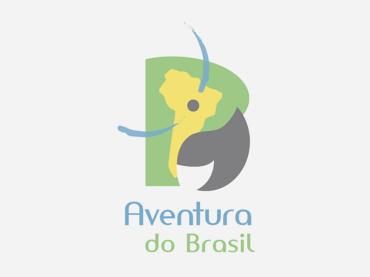 17 Days Round Trip
Brazil | Amazonas, Pantanal, Foz do Iguazu
The ideal trip for animal and nature lovers. Nature Paradise Brazil begins in Amazonas, where you can explore the flora and fauna of the rainforest on boat trips and on hikes. Afterwards you can experience the flora and fauna in the Pantanal by boat, horse and on foot. The last part of your trip will take you to Foz do Iguazu. Here you can enjoy the power and beauty of the gigantic waterfalls You will spend the second part of your journey in Pantanal. Over here in this nature paradise, discover the world of indigenous plants and animals, on foot, by boat, or on horseback. Some of the accommodation has been tailored to accommodate families. It may not be all that luxurious but it is comfortable. The final part of your journey takes you to Foz do Iguazu, in Southern Brazil. Here you can marvel at the power and beauty of the giant waterfalls in the three-country corner of Argentina, Brazil and Paraguay.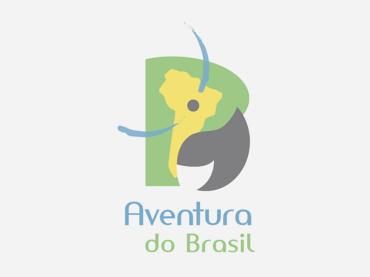 13 Days Active Travel
Brazil | Salvador, Chapada Diamantina, Dende Coast, Imbassai
Explore the sunny northeastern Brazil by hiking in three very different ecosystems. Waterfalls, natural swimming pools, caves, table mountains, jungle rivers, paradise beaches and much more await you on this tour through the breathtaking nature away from mass tourism. Let the colorful culture of Bahia and the warmth of its inhabitants fascinate you and discover the varied flora and fauna of the Atlantic Rainforest.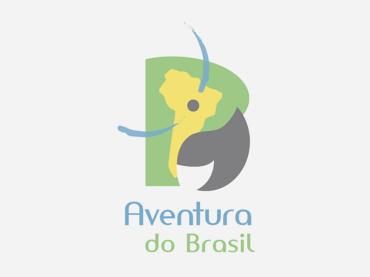 Accomodation - Brazil Rio de Janeiro Nova Friburgo
The Eco Lodge Itororo is located near Nova Friburgo, 140 km north of Rio de Janeiro, at 1,150 m altitude in the mountains of the Serra do Mar. The bus station of Nova Friburgo is about 6km from the Eco Lodge Itororo and the next airport is located in Rio de Janeiro.
---
Travel Region
Travel Type