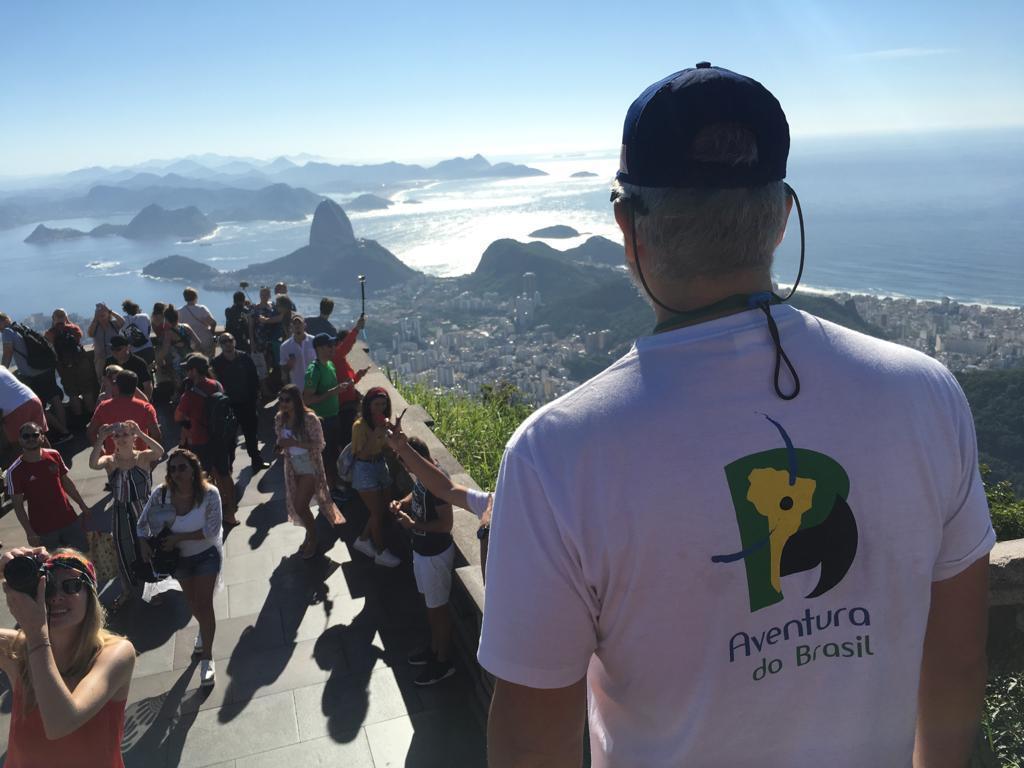 About Us
If you seek a relaxing yet engaged vacation experience in Brazil, then Aventura do Brasil is the right place for you. Familiarize yourself with our organization and additional advantages of traveling with us. All relevant information about us can be found in this section.
Who We Are
Our team consists of expatriates who all live in Brazil and can provide you with comprehensive and true-to-life advice to guarantee the best possible travel experience. Not only do we accompany you in planning your adventure, we also remain at your service upon touching down in Brazil and throughout your trip.
Our guides love their job and their new home country—a feeling they openly convey to their guests.
In order to give back to our new home country of Brazil, we are involved in various social projects, be it for the environment, as in the "Salve Floripa" project, or for people. Local children and socially deprived families are among the principal beneficiaries of our support.
What Others Say About Aventura do Brasil
You are probably wondering how satisfied other travelers were on their vacations with us. We share customer opinions and travel reports. You can also read articles about Aventura do Brasil in the press here.
Are You Up for an Internship?
If you are enthusiastic about Brazil and interested in getting a taste of the work of Aventura do Brasil, we would be happy to offer you an internship opportunity. Independent and autonomous work is very important to us.
The Aventura do Brasil team is looking forward to hearing from you!