Luxury Travel in Brazil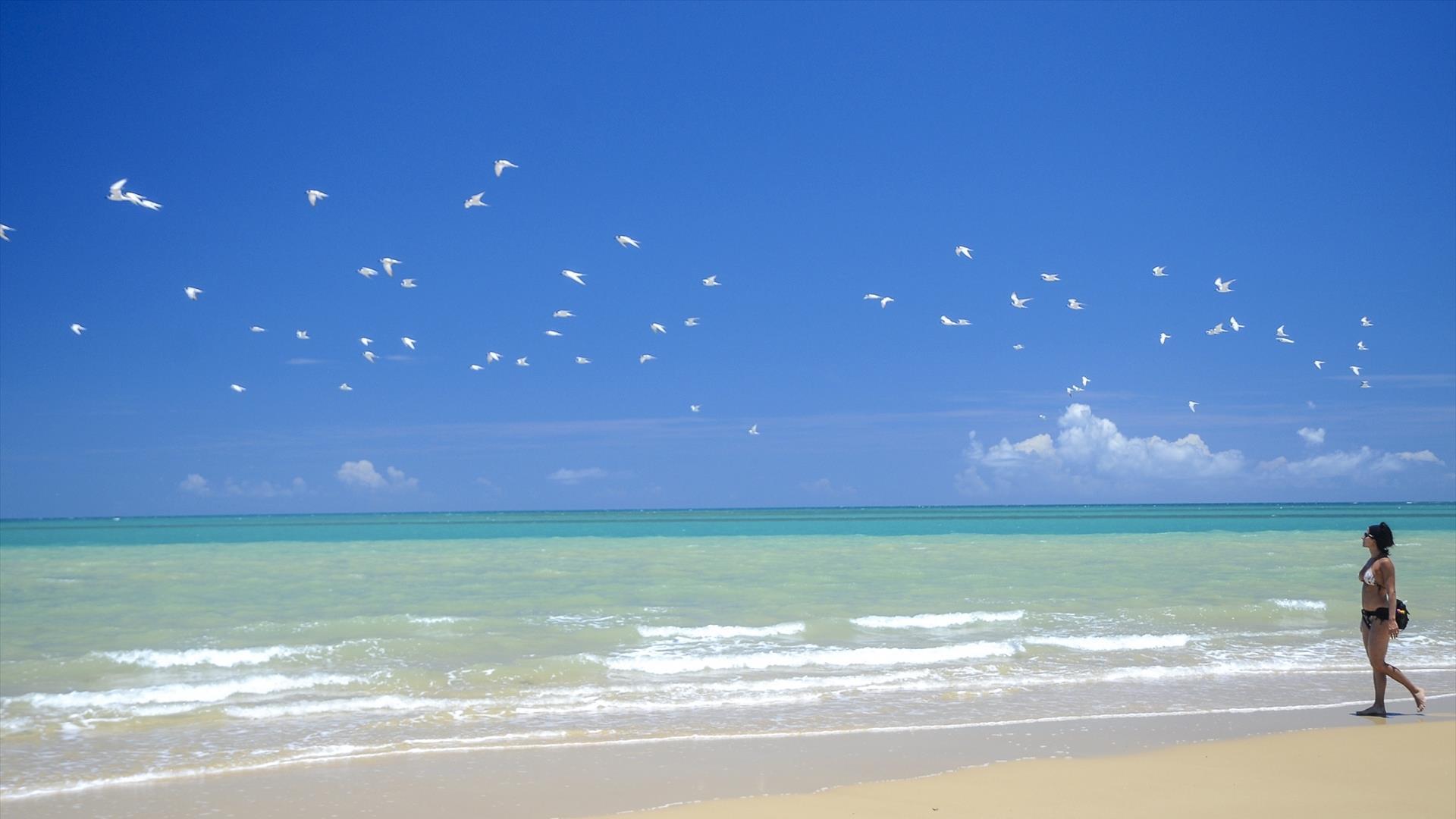 18 Days Round Trip
Brazil | Rio de Janeiro, Foz do Iguazu, Brasilia, Amazonas, Salvador, Praia do Forte
On this Deluxe Round Trip, we take you to the most beautiful places in Brazil. We have reserved the best deluxe hotels for you in the respective regions. Your private tour guide will be happy to introduce you to this fantastic country in an individual way. A Brazil round trip of the extra class with a balanced program.
3 to 6 Days of Luxury and Nature
Brazil | Amazon
Anavilhanas Jungle Lodge is a small charming hotel that brings together nature and comfort in a subtle and harmonious fashion. The hotel prides itself on maintaining the design of the lodge based on the stunning nature and local culture of the Amazon. Guests can go on daily excursions into the Amazon Rainforest to discover this truly natural wonder during their stay.
---
Travel Region
Travel Type