Custom Tour
Simply tick the boxes of the destinations you would like to visit and request your custom tour to Brazil!
Rio de Janeiro
Capital of Samba and Carnival. Home to Christ the Redeemer (Brazil's #1 attraction in the New Seven Wonders of the World) and Sugarloaf Mountain. Beach life at Copacabana and Ipanema.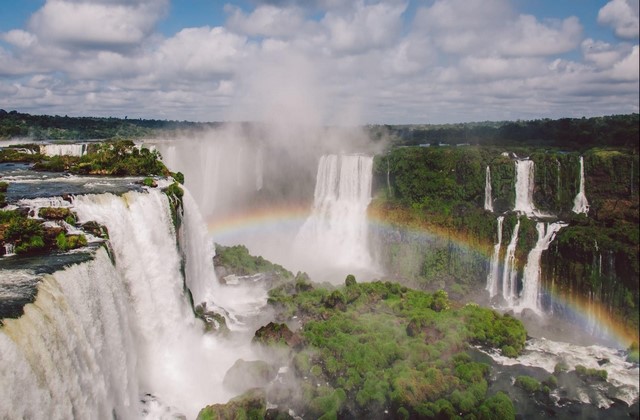 Foz do Iguacu
World's largest waterfalls and Brazil's #2 attraction in the New Seven Wonders of the World. Walkway to "Devil's Throat". Boat ride under the falls. Atlantic Rainforest birds.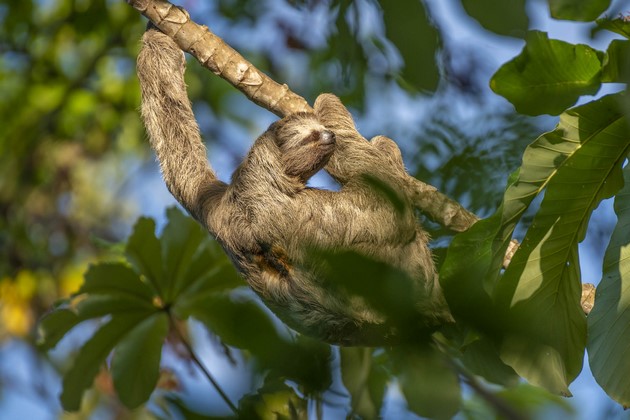 Amazon
Largest tropical rainforest in the world. Paradise for nature lovers. Luxury river cruises and jungle lodges. Survival tour for true adventurers. "Meeting of the Waters" in Manaus.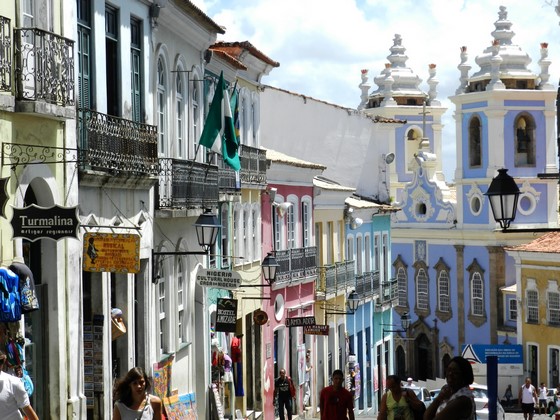 Salvador
Vibrant, historic city center. Capital of Afro-Brazilian culture. Gateway to Chapada Diamantina, Brazil's best hiking destination. Nearby coconut palm fringed beaches.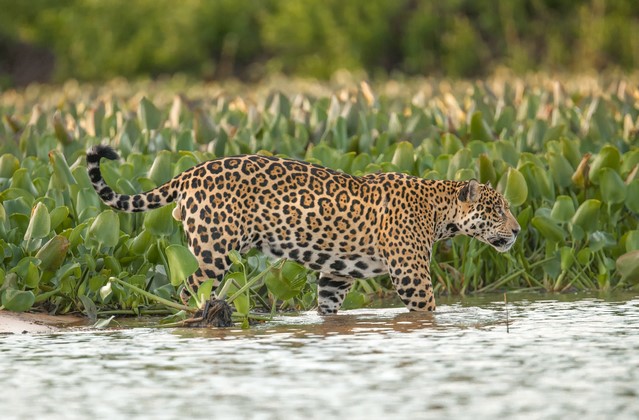 Pantanal
World's largest wetland. Prime destination for wildlife observation. World's best place to see jaguars in the wild. Snorkeling in crystal clear rivers.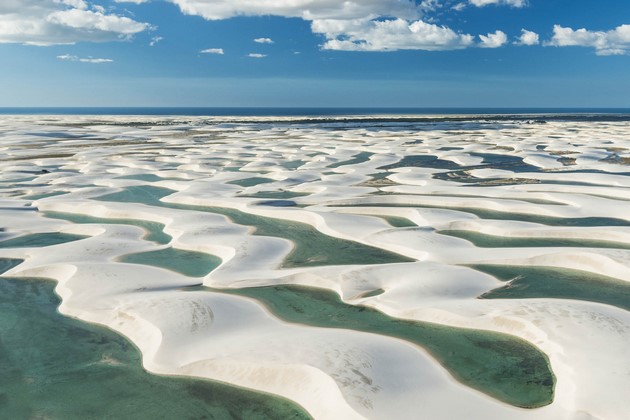 Lencois Maranhenses
National park with rolling sand dunes and freshwater lagoons. Stunning landscapes. Four-by-four trips in the dunes. Remote fishing villages. One of the destinations of the "Rota das Emocoes".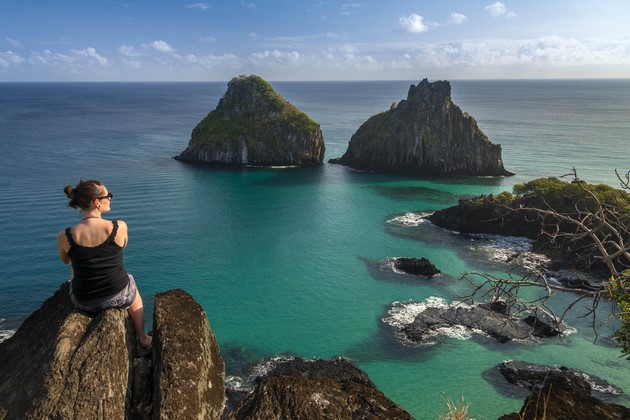 Fernando de Noronha
Secluded islands in a national maritime park. Home to "Baía do Sancho", world's #1 beach (Tripadvisor). Paradise for scuba diving and snorkeling. Prime accommodation options.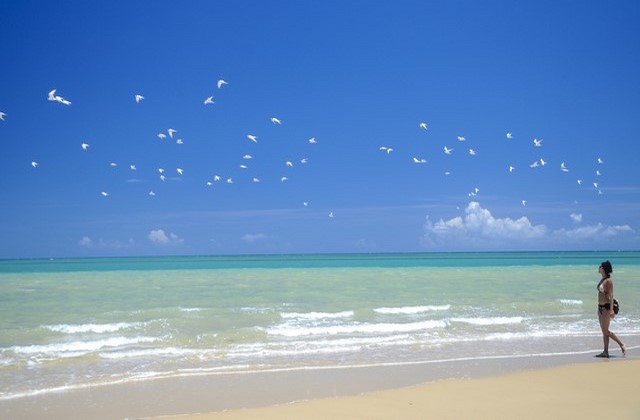 Inspiration
Interested in other destinations or not sure which to choose? Just click here and fill out the form below. We'll be more than happy to provide you with inspiration and suggestions.