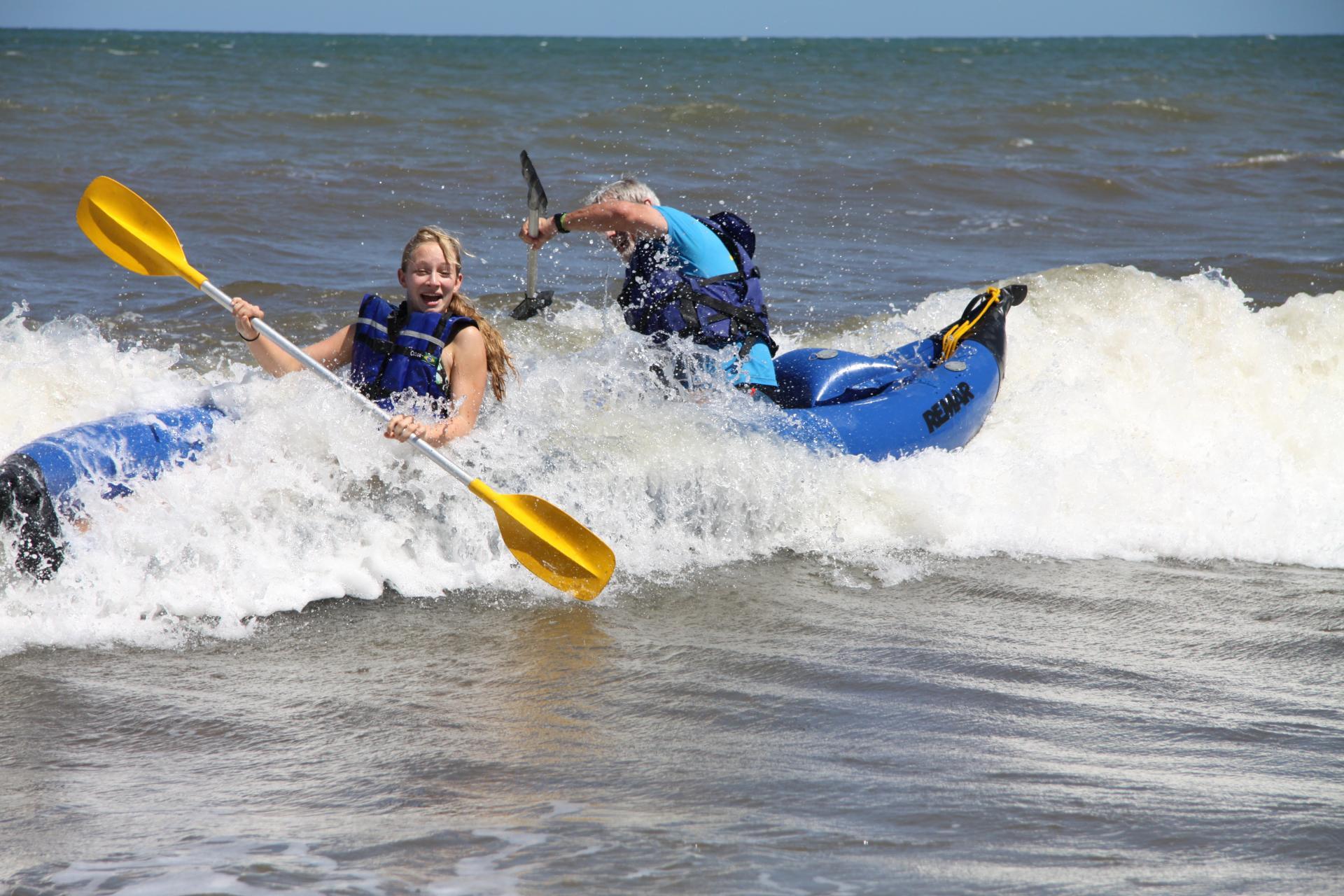 Adventure
Brazil for the Adventurous
Do you get bored easily at home? Then go on a journey and experience the adventurous sides of Brazil. Our blog gives you a foretaste.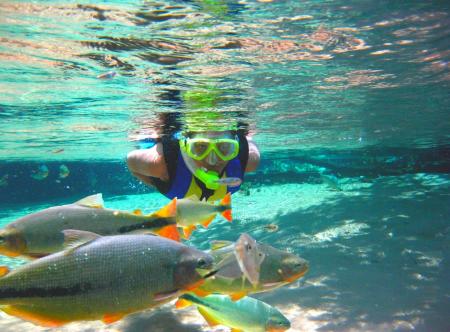 To help you keep track, we selected the most attractive diving destinations in Brazil for you.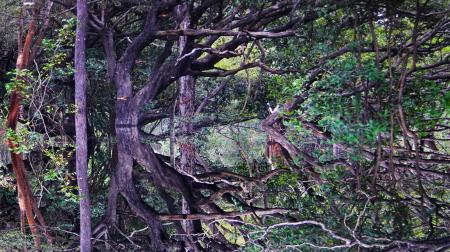 Beaches, mountains and cities have been seen many. How about a visit to the largest rainforest in the world? In this article we have exciting information about Amazonia for you.