Our Guides for Your Brazil Trip
On this page, we would like to introduce you to some of the guides who will accompany you on your trip to Brazil.
Alexandre - Guide in Rio de Janeiro
Alexandre was born in Rio de Janeiro and has been working in the tourism industry for more than 25 years. Working as a tour guide allows Alexandre to share his passion for his hometown, and at the same time learn about different cultures from his guests. During the FIFA World Cup and the 2016 Olympics, he enjoyed meeting guests from all over the world. In his free time, he loves surfing, hiking, rock-climbing, and traveling to other countries.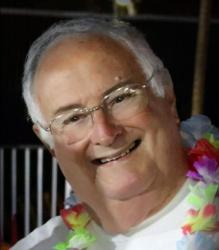 Pedro - Guide in Rio de Janeiro
Pedro has always been fascinated by working in an international environment. After spending several years abroad in the USA, Israel, and Germany, Pedro now speaks fluent English, Hebrew, and German. His special passion is sharing the history of his hometown, Rio de Janeiro, and its inhabitants' unique attitude toward life.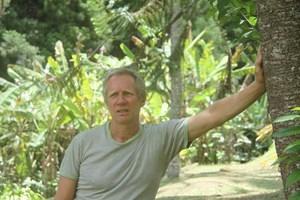 Rainer - Guide in Nova Friburgo and Organ Mountains
Rainer was born and raised in Rio de Janeiro. After completing an apprenticeship as a gardener in Frankfurt (Germany), he worked in the USA, Germany, and Switzerland. He also traveled extensively with his father through Brazil's diverse ecosystems and got to know and love his country and its people in many different ways. Rainer has been working as a guide in different regions of Brazil for more than 10 years, and since 2008 he has run a lodge in the Atlantic Rainforest. There, he introduces the guests to the interesting flora and fauna and helps with the reforestation of this endangered ecosystem.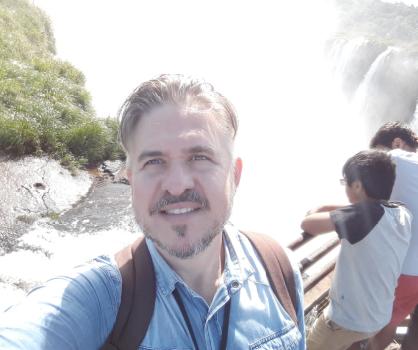 Leandro - Guide in Foz do Iguaçu
Born and raised in a small town called Santa Helena in southern Brazil, Leandro has worked as a tour guide in Foz do Iguaçu since 2005. During his studies in ecotourism, he focused on the environmental, geographic, historical, and cultural aspects of Iguaçu National Park and its surroundings. Working as a tour guide provides Leandro with the opportunity to meet guests from all over the world, and he takes pride in giving them a unique and memorable experience. Of course, the stunning Iguazu Falls make this task an easy one!
Julierton - Guide in Foz do Iguaçu
Originally from Maceió, in the North East of Brazil, Julierton later fell in love with the Iguacu Falls and has worked there ever since. He holds a degree in tourism management and is passionate about sharing the natural beauty of this region with international visitors.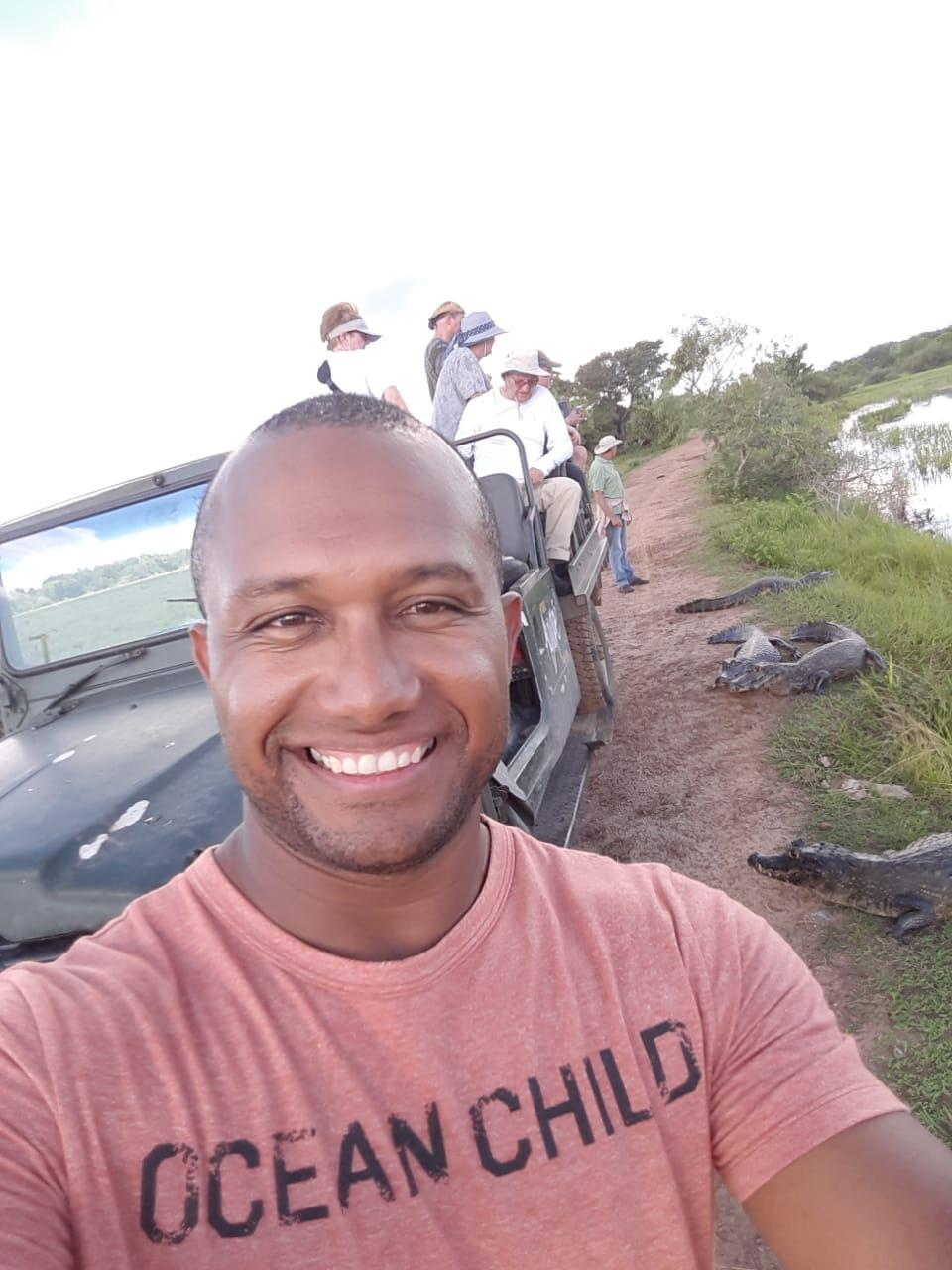 Edemir - Guide in Bonito and South Pantanal
Globetrotter Edemir was born in Bonito in the Brazilian state of Mato Grosso do Sul, where he spent part of his childhood. He is fluent in English, Spanish and German, and speaks some Croatian and Italian. Today Edemir works as a guide in the southern Pantanal and in Bonito. The biodiversity and different ecosystems of the region fascinate him, and he loves to share this with his guests.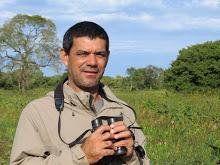 Vitinho - Guide in South Pantanal
Vitinho is a real gem. Born and raised on a Pantanal ranch, he has always been fascinated by the glorious nature and wilderness of the wetlands. A genuinely native Pantanal guide, Vitinho is now living his dream of leading travelers into the wild. His extensive knowledge of nature and true expertise of bird and wildlife behavior is simply unmatchable. He is a true pioneer as a Pantanal tour guide - even as several experienced guides were just starting out, Vitinho was already miles ahead. He is considered by many to be the best birding guide in the entire Pantanal region.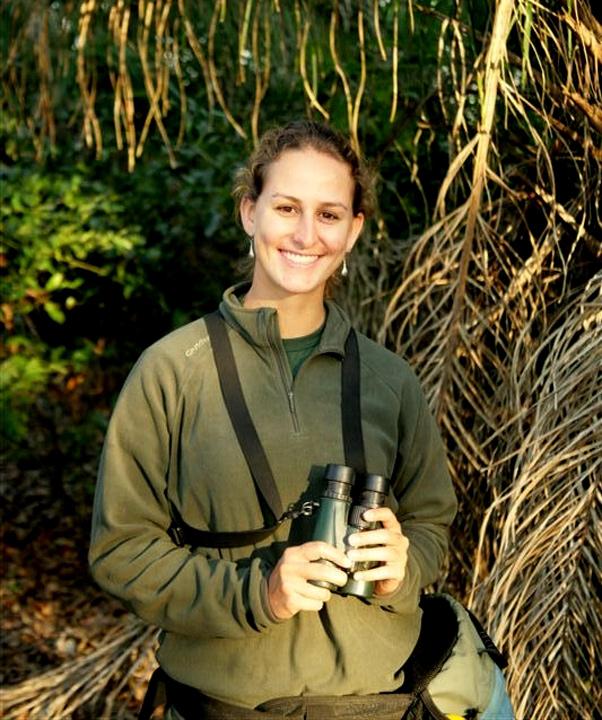 Lela - Guide in South Pantanal
Lela has worked in the Pantanal for 10 years, leading mainly bird watching and natural history tours. She has always been enchanted by wildlife and has a natural ability to spot birds, and identify and mimic their calls. She graduated in tourism in 2005, and subsequently spent considerable time leading tours in the Pantanal. She combined field experience with many hours of study to learn as much as possible about the biodiversity of the region. Lela's enthusiasm, charisma, and professionalism add extra layers to the high-quality expeditions she leads.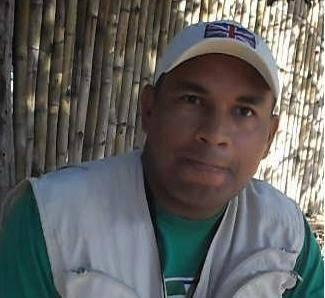 Marcio - Guide North Pantanal
Marcio specializes in jaguar safaris and bird-watching tours in the northern Pantanal. After working as an English teacher and university professor for five years, he realized in 2002 that combining his extensive native knowledge of the Pantanal ecosystem with his academic knowledge of languages was his true calling. From then on, Marcio has been sharing his knowledge and skills with visitors from all over the world, leading them on unforgettable ecological tours in the Pantanal wetlands.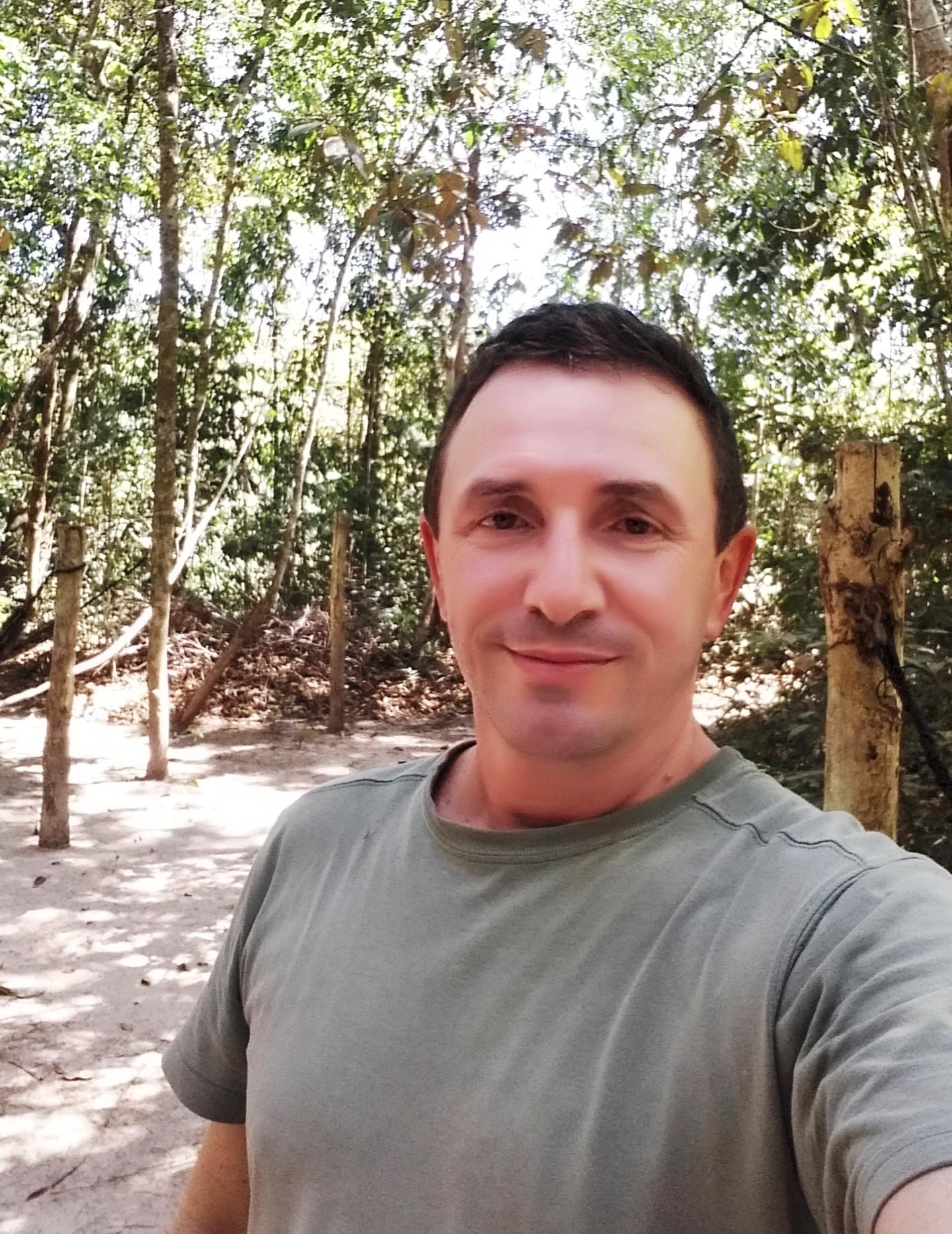 Roberto - Guide in North Pantanal
After returning from England, where Roberto worked in the hospitality industry for many years, he began working as tour guide in the northern Pantanal. His enthusiasm for guiding and his passion for ecoturism, environmental conservation, and this unique region of Brazil are all essential features of his work. He takes great pleasure in seeing the enjoyment of his guests.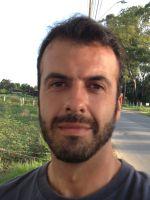 Arnaldo - Guide in Florianópolis
Arnaldo grew up in the state of Parana and has lived with his family in Florianópolis for several years. He worked in several areas of tourism before finding his true passion — being a tour guide. He also works as a transfer driver. Arnaldo loves to show his guests the most beautiful unknown corners of Florianópolis. He is reliable, knowledgeable, and speaks excellent English.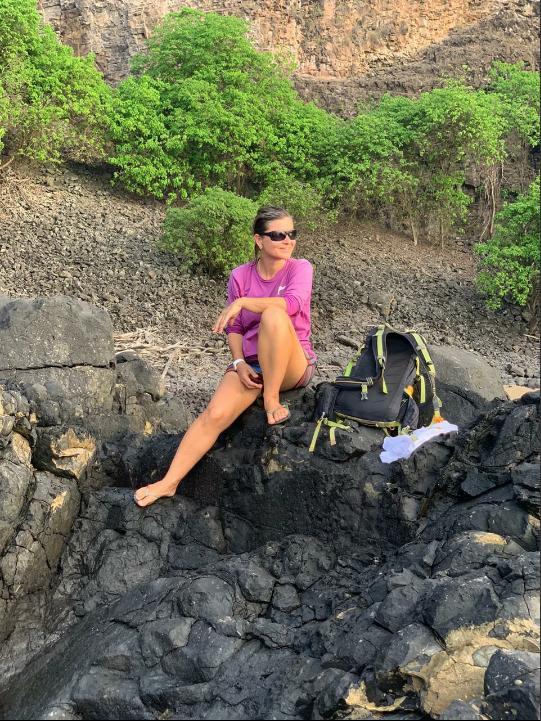 Sabina - Guide in Fernando de Noronha
Sabina was born in Germany and has been working as a guide in Fernando de Noronha since 2008. The island is the perfect place for Sabina to lead our guests through nature in four languages. Whether by buggy to explore the various beaches, on foot for hiking adventures, or with a snorkel to marvel at the sea creatures in their natural habitat, Sabina is always ready to share her love for this island paradise with her guests.