ASTATURC - Organic Drinking Straws in Local Production in Taboquinhas
October 05, 2019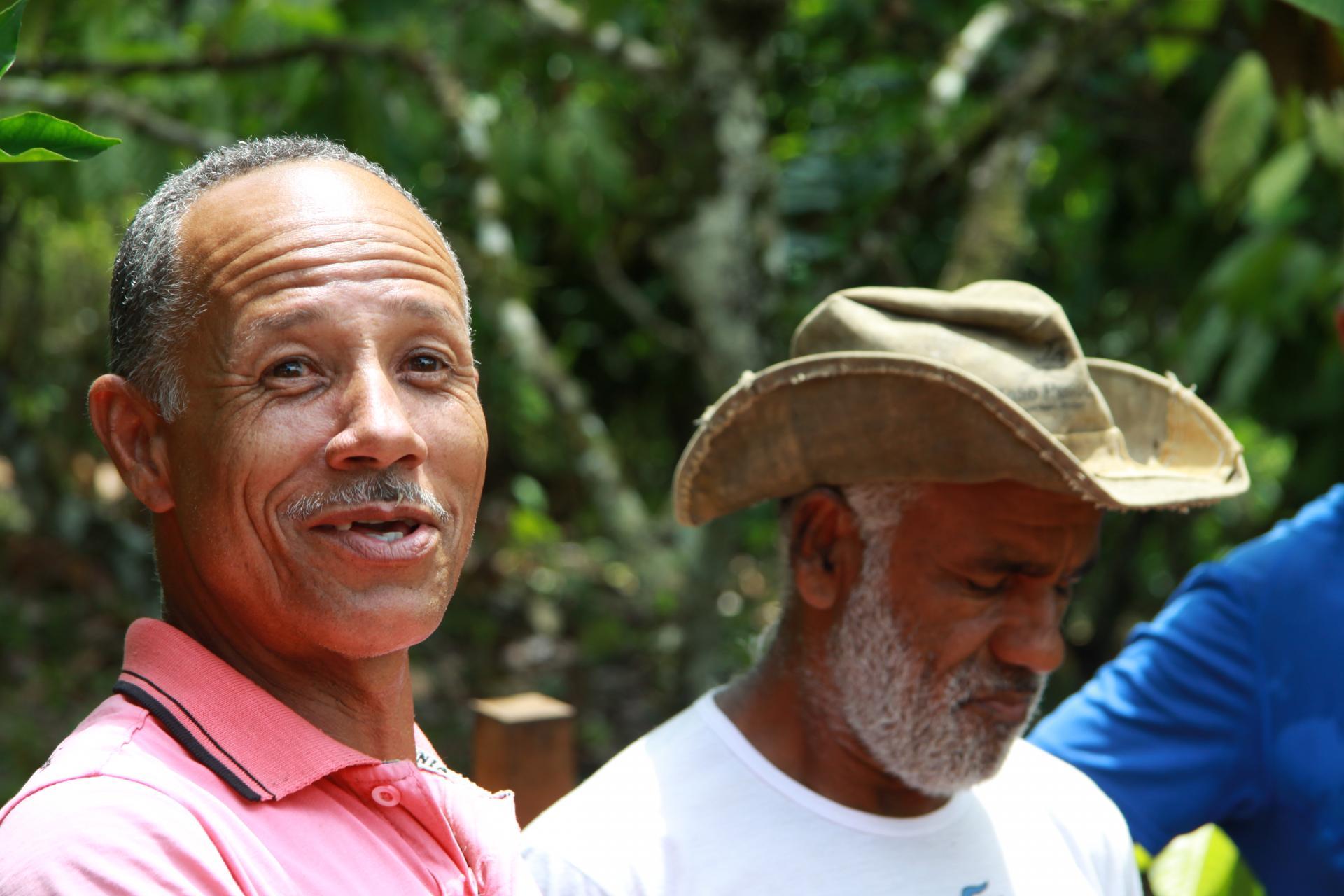 To promote regional tourism and sustainable development, Aventura do Brasil supports the project of the non-profit association ASTATURC (Associação Taboquinhense de Desenvolvimento do Turismo Comunitário) in the small community of Taboquinhas in Bahia.
The social project was launched in January 2018 and aims at local adventure tourism and the production of drinking straws made of natural materials. The Taboquinha plant of the same name, which resembles small bamboo and gave the village its name, grows here in lush shrubs.
The drinking straws made from the stems of the taboquinha plant are 100% biodegradable and can usually be rinsed after use. They are very stable, durable and can be reused as often as you like until you can simply compost them. There is no more efficient way to avoid plastic waste from conventional drinking straws.
Sustainable production and more income for local families
In comparison to drinking straws made of cardboard, which are increasingly being offered, the Taboquinha drinking straws are far more environmentally friendly and energy-saving to produce. The plant is native to the Brazilian cocoa coast and grows in great abundance throughout the region. Producers have easy access, do not have to travel long distances, and do not need special tools for harvesting. After cutting off the stalks, the plant stays with the rootstock and continues to grow normally.
Cocoa production was the economic mainstay of the region until a fungus attacked most cocoa plants in the 1990s and production collapsed. Since then, the economy has been recovering very slowly, and even today the 7,000 inhabitants of Taboquinhas live for the most part at the margin of subsistence.
The production of drinking straws now provides the local farming families an additional income, without much impact on their traditional way of life. The plant can also be planted in the shade of the cacao trees and does not need its own farmland.
All members of the family can participate in the production and sale of the straws, which make a decisive difference in the lives of the small farmers. The drinking straws are sold in various stores and markets in the region and form a basis for sustainable economic development and the sensible use of a natural resource.
Visitors experience everyday life on the coast of Bahia
The concept of so-called "community-based tourism" is based on the idea that visitors can experience and interact with the everyday life of the local people.
In the context of the ASTATURC project, tourists are invited on their journey to visit the traditional cocoa farms in Taboquinhas. They will learn a lot about the history of the region, the cocoa cultivation, and its processing and at the same time, they can experience the unique nature of the Atlantic Rainforest on such an excursion.

Source: Aventura do Brasil