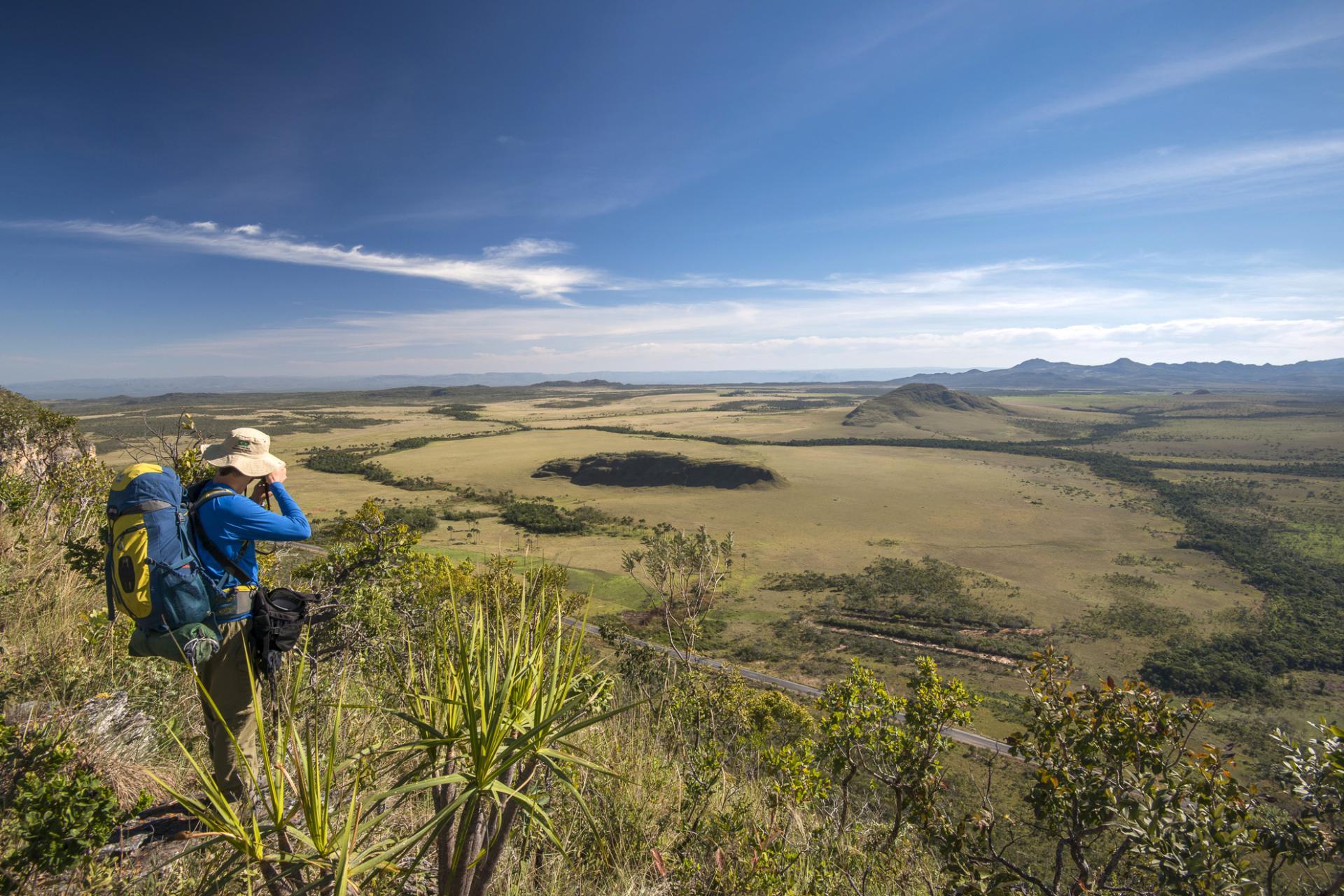 Eco
Eco-tourism in Brazil
Trekking, snorkeling, immersing oneself in nature ... Eco-tourism is booming. Read here to learn about available novelties and offers.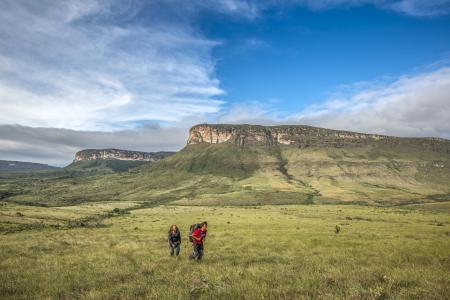 Get the best tips for sustainable travel for your holidays in Brazil.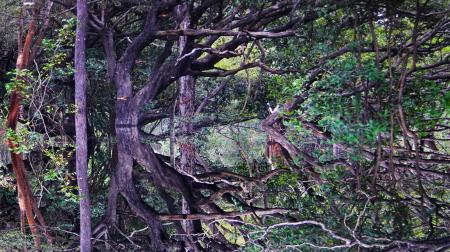 Beaches, mountains and cities have been seen many. How about a visit to the largest rainforest in the world? In this article we have exciting information about Amazonia for you.