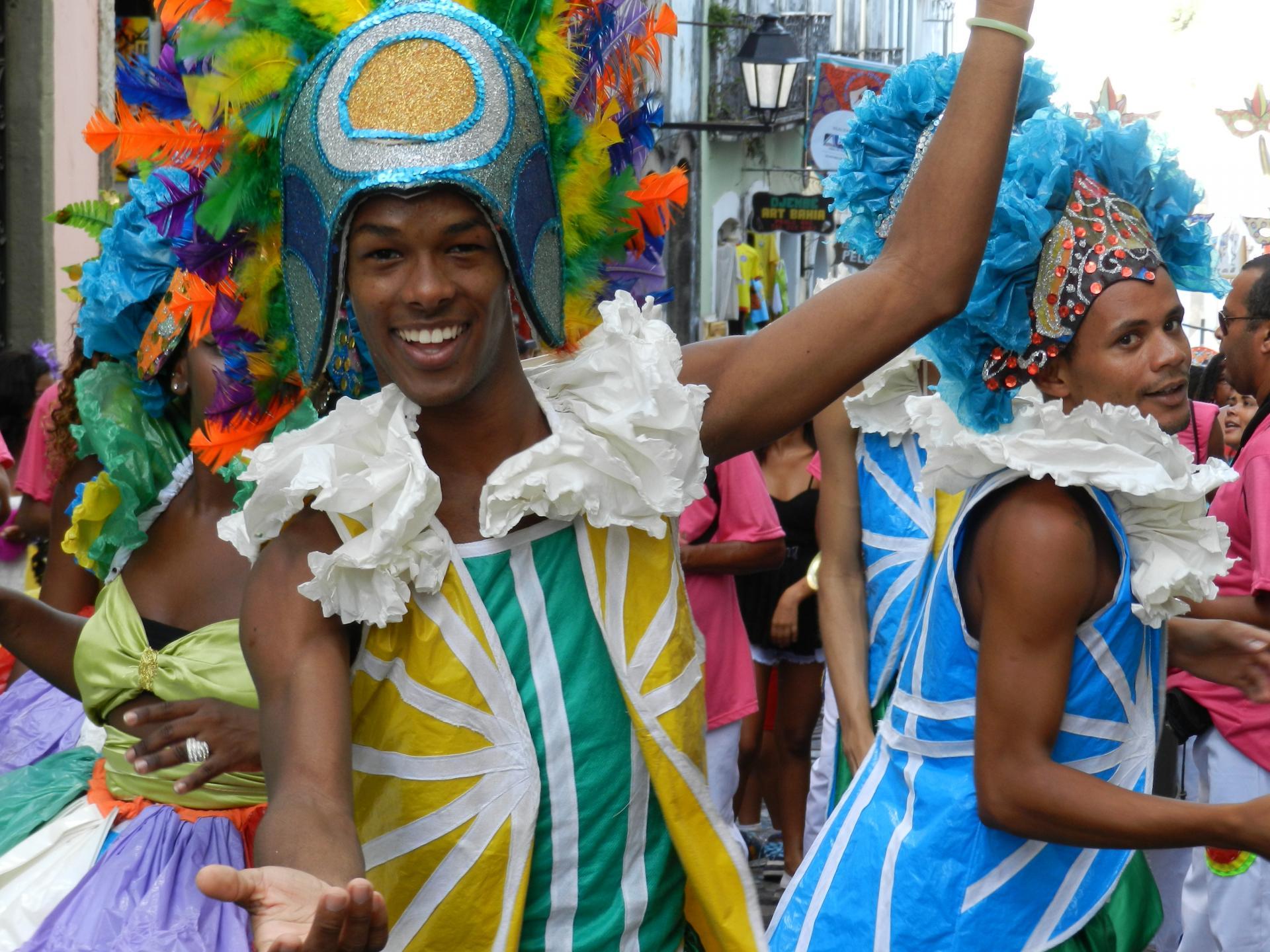 Events
Attention! Brazil Is celebrating!
Carnival is the biggest annual event. We also report other events on the agenda in party-happy Brazil.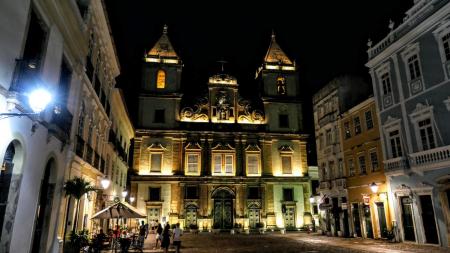 Christmas with summery temperatures. In Brazil, they celebrate without snow, but with plenty of good food and Santa Claus... almost like in the United States.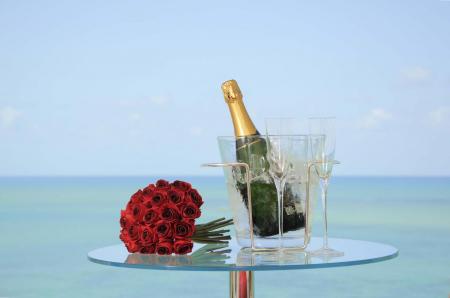 For the majority of couples, the wedding day is the most important day in their lives. How is it celebrated in Brazil? Read this blog entry and get some inspiration from Brazilian wedding traditions.