National Holiday in Brazil – Tiradentes Day on April 21
April 14, 2023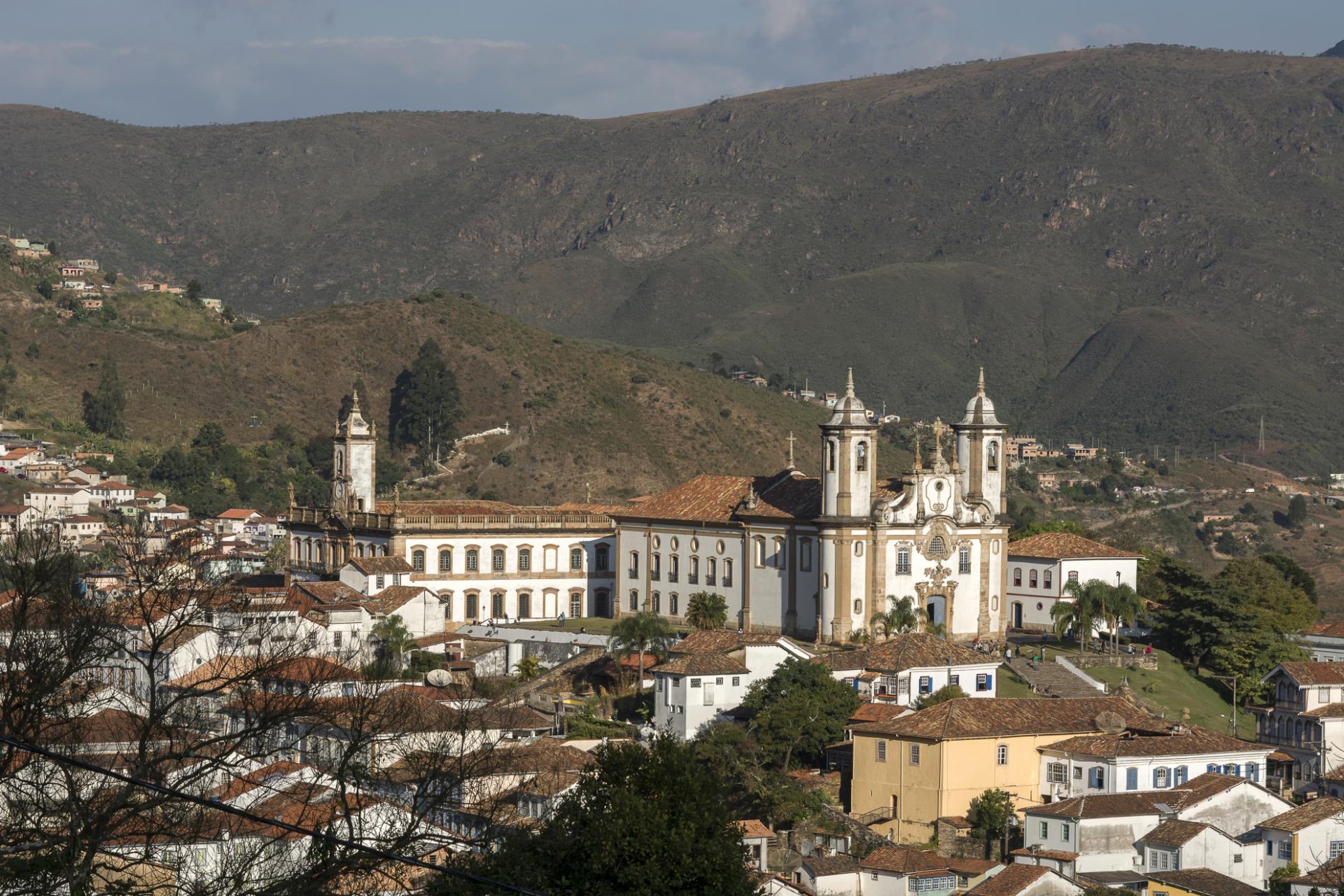 April 21 is an important national holiday in Brazil and is celebrated every year as "Dia de Tiradentes" or "Tiradentes Day". This day commemorates an important national hero and his struggle against Portuguese colonial rule. During a Brazil trip, participating in the celebrations is a great way to learn more about the history, culture, and traditions of the country.
Who was Tiradentes?
Joaquim José da Silva Xavier was a Brazilian rebel and freedom fighter who fought against Portuguese colonial rule. He owed his nickname "Tiradentes","Teeth Puller", to his profession: dentist. He was part of a conspiracy against the Portuguese crown, which was quickly suppressed by the authorities. This was mainly about the mining of gold in the state of Minas Gerais. Gold was heavily taxed by the Portuguese crown, creating a great imbalance between the Brazilian people and the crown. The conspirators' aim was to gain justice and independence, which led to rebellions against the crown. Tiradentes was then captured, tortured, and finally publicly executed on April 21, 1792. As a deterrent example of not opposing the crown.
The importance of Tiradentes for the Brazilian population
Although the rebellion of Tiradentes and his companions failed, he is today considered one of the most important national heroes of Brazil. This national holiday is celebrated by many people in Brazil. There are parades, fireworks, and cultural events in all kinds of places that commemorate the heroic deeds of Tiradentes and his role in the history of Brazil.
How to experience Tiradentes in your Brazil holidays
If you are on holiday in Brazil, Tiradentes Day is a great opportunity to learn more about the history and culture of the country. By participating in the celebrations, you will be able to experience the Brazilian culture first hand and feel the unity and pride of the Brazilian people. Visitors can also experience historical re-enactments of the events reminiscent of the uprising of Tiradentes and his companions against the Portuguese crown. In the city of Ouro Preto, this day is especially honoured and celebrated.
Participating in the Tiradentes Day celebrations is also a great opportunity for you to taste Brazilian cuisine. During the day, traditional Brazilian dishes and drinks are served, including the typical Feijoada, a hearty stew made of black beans and various meats.
All in all, the holiday on April 21 offers visitors an opportunity to get to know the rich history and culture of Brazil. This day is a great opportunity for you to get to know Brazil in all its facets!
Source: www.todamateria.com.br
Source: Aventura do Brasil