Paulo Coelho – Life and Works of the Bestselling Brazilian Author
January 24, 2022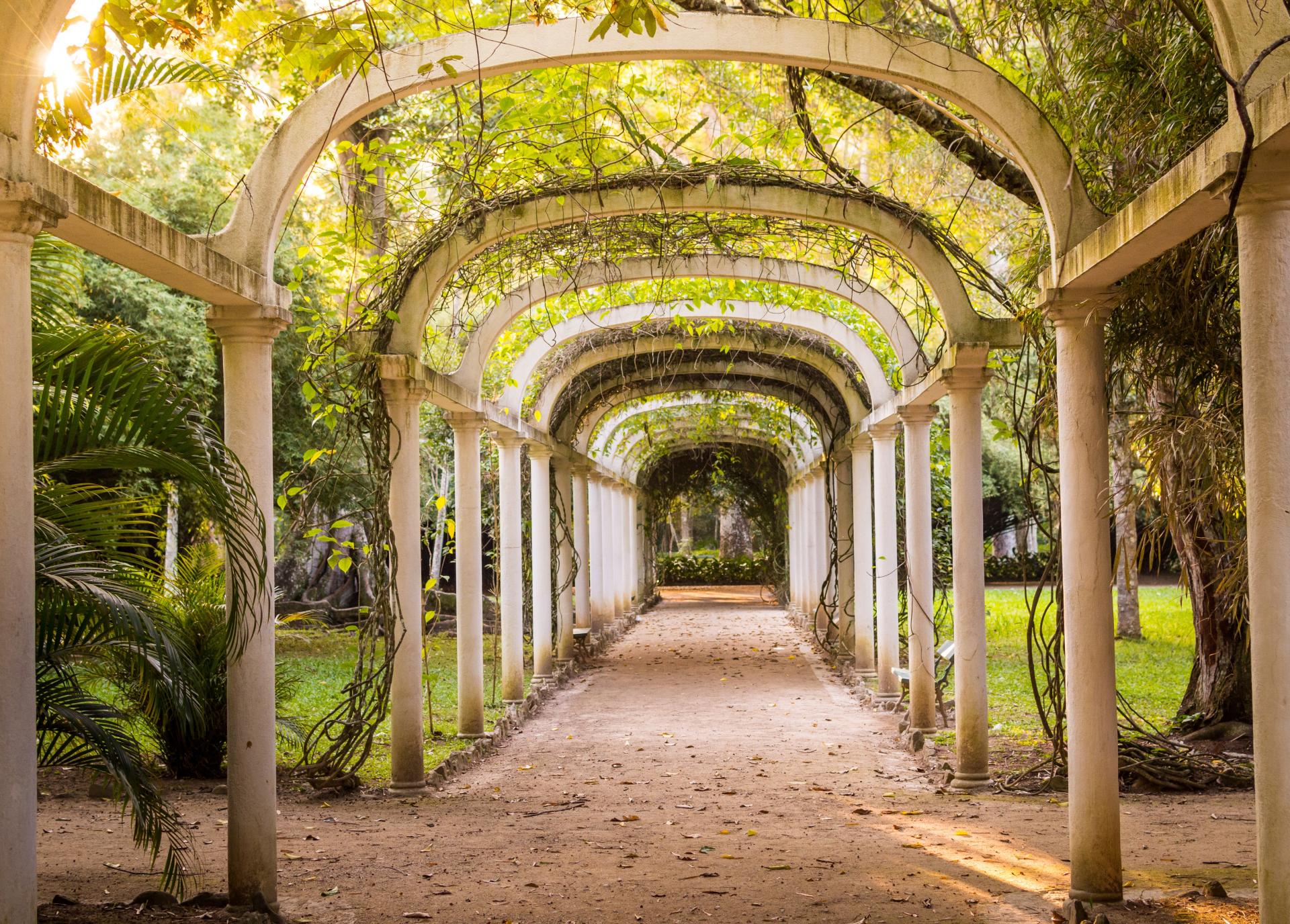 Paulo Coelho de Souza is one of Brazil's best-known writers and world-famous by now. His books have sold more than 225 million copies and are a source of inspiration on philosophical and spiritual questions for many readers. His breakthrough came in the early 1990s with his novel "The Alchemist", which has been translated into more than 80 languages.
In addition to his literary successes, Coelho is known for his experiences with psychiatry and the former military dictatorship in Brazil. We take you on a literary Brazil trip and introduce you to the life and works of the bestselling Brazilian author.
Life and bestsellers of Paulo Coelho
Paulo Coelho was born on August 24, 1947 in Rio de Janeiro and looks back on an eventful life. Even as a child, religion played a major role in his life. At the age of seven, he attended a Jesuit school in Rio de Janeiro, where he received his first award in a school poetry competition for a story he had written. Initially, however, he studied law. In 1970, he decided to take some time off to spend two years traveling through South America, North Africa, and Europe.
Paulo Coelho only deepened his literary skills during his subsequent work as a theater and screenwriter. However, his strictly conservative parents did not like his lifestyle very much and had him committed to a psychiatric clinic several times because of his supposed mental disorder and his drug use. The experiences he gained there prompted his later novel "Veronika Decides to Die", which was made into a film in 2009.
Early on, the author also became politically involved. In 1973, he became a member of the anti-capitalist "Alternative Society", which propagated more freedom and self-determination in Brazil, which was then ruled by the military. Due to the danger of forming an opposition, however, this resulted in his arrest by the military regime a year later. Together with the musician Raul Seixas, he devoted himself intensively to writing provocative song lyrics in the two years that followed, which received a lot of positive feedback in Brazil.
For many years, Paulo Coelho occupied himself with spiritual currents and ways of thinking, before he found his way back to the Catholic faith in 1986, on the Way of St. James to Santiago de Compostela. He describes this as a turning point in his life.

"The Alchemist" – His most famous work
The experiences he had on the pilgrimage were written into his second book "The Alchemist" in 1988. The story tells of a young Andalusian who decides not to become a priest, as his father had wished, but a shepherd, and sets out on the path to the pyramids in Egypt. "The Alchemist" takes its readers on an insightful journey through North Africa. In search of a buried treasure, the shepherd finds himself and love and grasps important life lessons.
However, the first edition in Portuguese sold so poorly that the publisher parted company with Coelho. It was not until three years later, that he achieved a worldwide breakthrough with another publisher. To date, the novel has been translated into more than 80 languages. In addition, "The Alchemist" was included in the Guinness Book of Records because it broke sales figures in Brazil.
Successful and dedicated until today
The author has won numerous international awards and prizes for his works, including the German "Bambi" in 2001, the "Official Medal for Art and Literature" in France in 2003, and the "Medal of Honor of Ukraine" in 2004. Today, Paulo Coelho lives in Geneva, Switzerland with his second wife.
The bestselling author is still politically and socially active. Among other things, he was named a UN peace ambassador and established the Paulo Coelho Foundation, that supports the needy population in the favelas.
His simple, easy-to-understand writing style, with which Paulo Coelho presents his world view in exciting and entertaining stories, inspires readers all over the world. The writer wraps up universal life wisdom in dramatic stories that make a perfect reading for your next Brazil vacation.
Sources: www.buecherserien.de, www.thalia.de, www.wikipedia.org

Source: Aventura do Brasil