"Social Skate" – Skate Lessons for Disadvantaged Children
September 26, 2022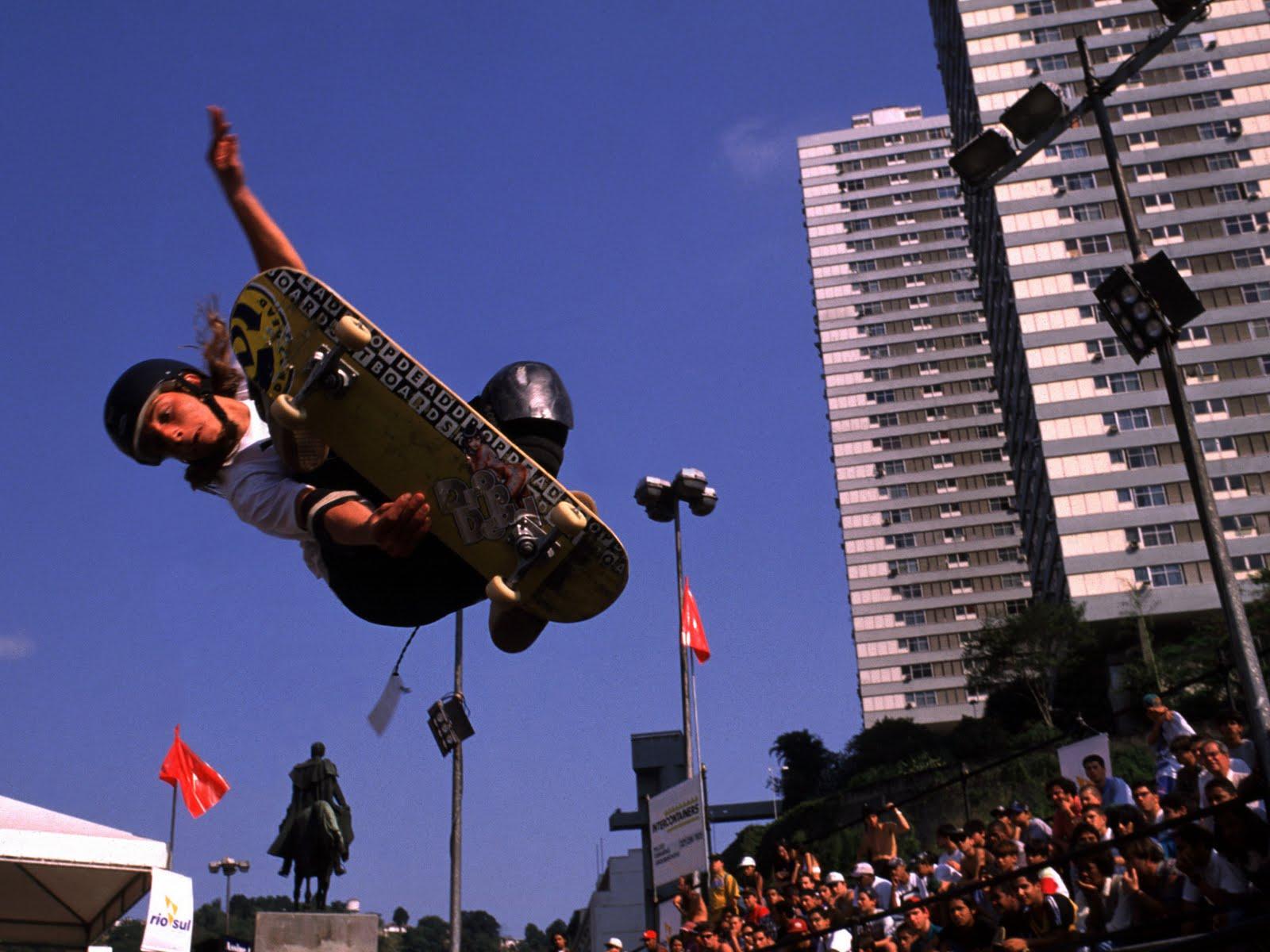 In the 1980s, skateboarding in Brazil had a bad reputation. In the eyes of the public, skating was primarily a sport for troublemakers and young criminal offenders. It was even banned in the metropolis of São Paulo for a while. Today, that has changed. Although mainly football is associated with Brazil, many people claim skating as a secret national sport. The country has more skate slopes than any other country in the world. And the skate community has been growing rapidly since the 1990s. Skate icons like the Brazilian Bob Burnquist are internationally known. The sport feeds an industry worth millions with exclusive skate parks, fashion brands, and video games.
Since last year, skating is even an Olympic sport. The sport celebrated its premiere at the 2021 Olympic Games in Tokyo. The Brazilian Rayssa Leal won silver in the category "Street Skate". At the age of 13, she was the youngest Brazilian Olympian ever. In addition to the medal, the skateboard star also won the "International Visa Award" for athletes who best represent Olympic values. She donated the prize money of roughly 560,000 US dollars to the non-governmental organization "Social Skate", so that they can continue to "have a positive impact on the lives of girls and boys through skating".
What is the organization doing?
And that is exactly the goal of "Social Skate", which was founded in 2011 by the passionate skater Sandro Testinha and his wife Leila Vieira dos Santos. They give socially disadvantaged children in the small town of Poá on the outskirts of São Paulo free skating lessons. The city knows many social problems such as crime, violence, and unemployment. In the area, there are hardly any free leisure activities for young people. The project was therefore met with great enthusiasm right from the start. Most of the participants are between 4 and 17 years of age.
Through the sport the young people learn discipline, self-confidence, and team spirit. After the training, the group always comes together and talks about what went well and what didn't. In this way, Testinha and Leila try to teach the children open and respectful communication and strengthen their social skills.
Since last summer, the couple has been able to offer regular training in São Paulo again. Previously, classes had to be canceled for many months due to the Corona pandemic. This was a very difficult situation, especially for the children who, in addition to sports, also gain a free meal at "Social Skate" and have a person to contact about their problems at school or with their families. During this time, Testinha and Leila have provided food and shared encouraging stories online.
Prevention instead of intervention
Previously, Testinha had worked as a social worker in juvenile detention centers for a long time. Working there showed him how important good influences are for young adults. His motivation to found "Social Skate" is based on these experiences. Testinha and Leila see their work as an investment in the future. They argue, it would be better to discourage children from walking the wrong path from an early age on, than to start when they are already in prison. In total, the couple has given skate lessons to more than one thousand children and young people. Many of those who learned the sport at "Social Skate" now work as skate instructors themselves.
Female role models
Until recently, male skaters dominated the scene. There were few female role models who inspired girls to try the sport. But that is changing with athletes like Rayssa Leal. With her success, she encourages many girls to start skating. This is also noticed at "Social Skate". The organization now gives skate lessons once a week exclusively for girls. Even together with Rayssa Leal, who showed off her best tricks to the ambitious skaters at "Social Skate".
Brazil's passion
In addition to the dedicated work of Testinha and Leila, "Social Skate"'s concept for success is also based on the sport itself. Along with surfing, skating is one of the most popular sports in Brazil. This can easily be seen on a trip to Brazil. The skate community is very present in hotspots like Florianópolis where well-developed half-pipes can be found all over the city. And there are promenades on a number of beaches, on which many skate enthusiasts get together in the evening hours.
Sources: socialskate.org, www.dw.com, www.skate-aid.org
Source: Aventura do Brasil