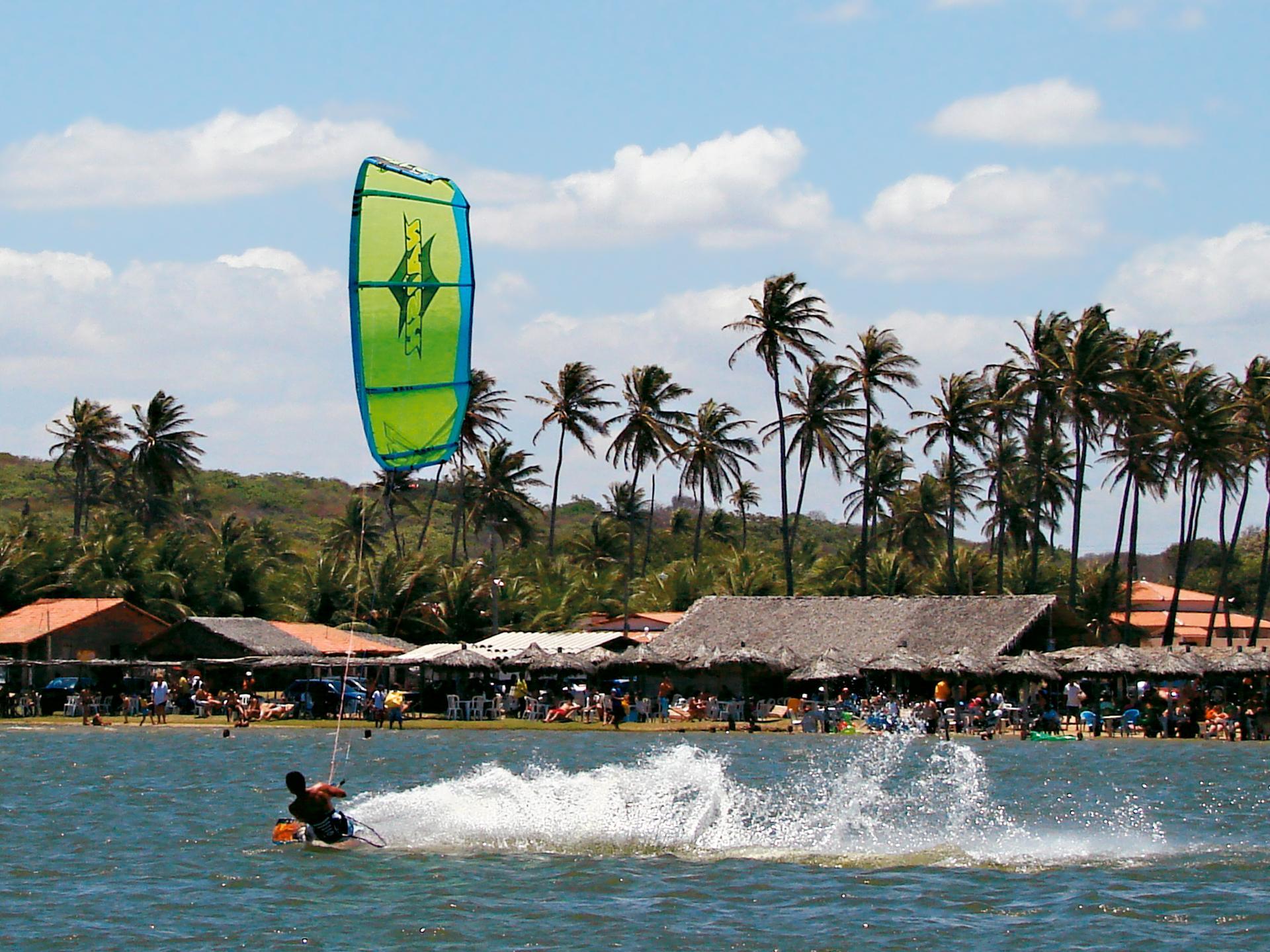 Sports
Sports Activities in Brazil
Here you will find exciting information about sports in and from Brazil. We have compiled some worthwhile information for you.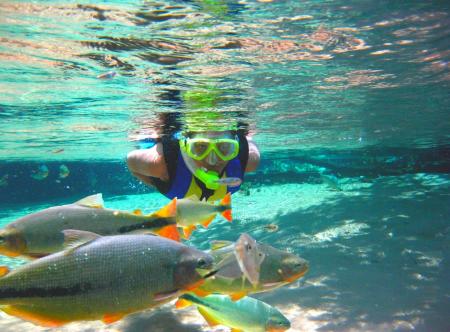 To help you keep track, we selected the most attractive diving destinations in Brazil for you.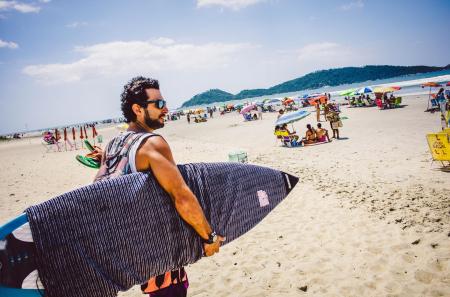 A small excursion into the world of surfing. Surfing and Brazil simply belong together. We've picked out five popular surf spots in Brazil for you.