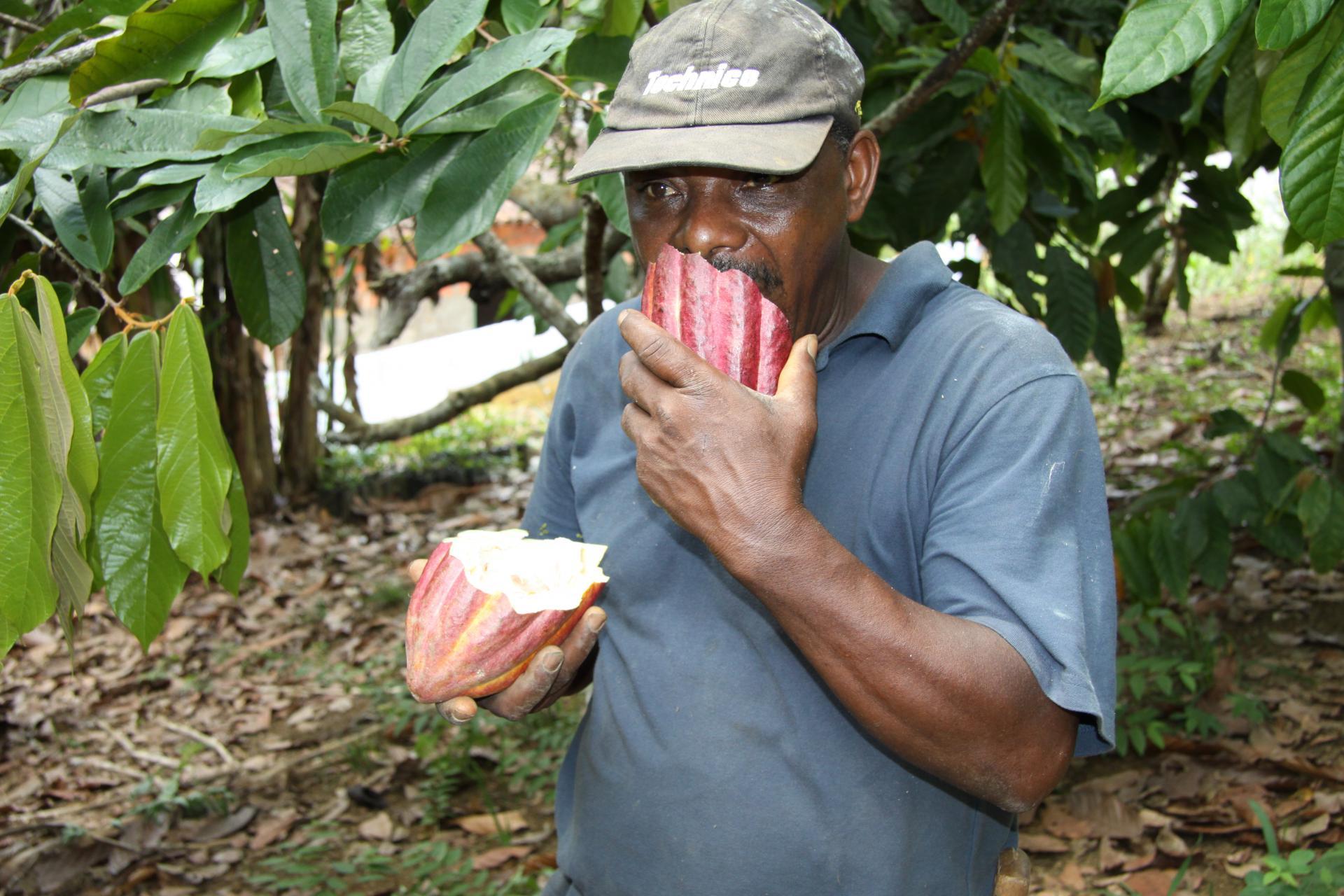 Travel Advice
Brazilian Places to Know
As experts on the country, we can give you plenty of insider advice. This is where the Aventura do Brasil team shares its experience.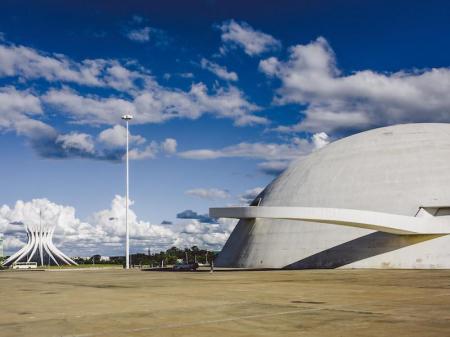 Get a great overview of the development of art in Brazil here!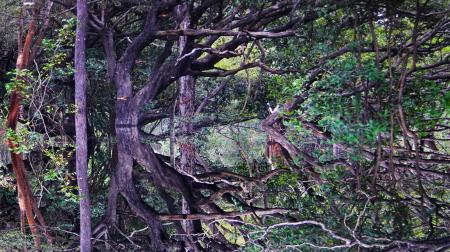 Beaches, mountains and cities have been seen many. How about a visit to the largest rainforest in the world? In this article we have exciting information about Amazonia for you.