Travelnumber: 56982
Serra Verde Express & Ilha do Mel (Honey Island) 4 days/3 nights
Brazil Curitiba
Ilha do Mel (Honey Island) is located approximately 115 km from Curitiba and is the most beautiful place the coast of Parana has to offer. Ilha do Mel is ideal for nature lovers and hikers. Since 90% of the island is nature preserved, it is a great place to get in touch with nature and go on hikes. The island is free of cars which mean you have to go by foot or boat to get around. There are shuttle boats that leave Ponta do Sul every hour (30 minutes crossing time) or from Parangua 2-3 times a day (about 90 minutes crossing time). The marinas are located on the beaches Brasilia and Encantadas where also the majority of the restaurants and pousadas are located.
Itinerary
Day 1: Arrival in Curitiba
Upon arrival at Curitiba bus terminal or airport you will be picked up by a driver and driven to your hotel. You will have the rest of the day to do as you wish.   
Accommodation: Hotel Promenade or similar / Meals: Breakfast
 
Day 2: Serra Verde Express / Adventure Train Ride through the Atlantic Rainforest
Around 7:30 in the morning you will be taken from your hotel to the train station. Today the adventure will start with a touristic train through the Serra do Mar to Morretes. The train will depart at 8:15 am. In Morretes you can enjoy a typical, regional lunch (optional) – cooked meat with cassava flour and seafood. Later the tour will continue as you head towards Pontal do Sul and then take your boat ride to Ilha do Mel. Your local tour guide will take you to your pousada and give you a few recommendations of how to make the most of your trip to Ilha do Mel.
Accommodation: Pousada Enseada das Conchas or similar depending on availability / Meals included: Breakfast
Day 3: Ilha do Mel / Relaxing on Honey island
This day will be free for your leisure to relax and enjoy the lovely Ilha do Mel.
Accommodation: Pousada Enseada das Conchas or similar depending on availability / Meals included: Breakfast


Day 4: Ilha do Mel / Departure to Curitiba
On this day you will return to Ponto do Sul by boat. Afterwards, you will be taken to Curitiba airport or bus terminal.
Included
Transfers in cars from Curitiba bus terminal or airport and back, with a local tour guide as described
1 night with breakfast included at Hotel Promenade (or similar) in Curitiba
2 nights with breakfast in a double room at Pousada Enseadas das Conchas (or similar) in Ilha do Mel
Boat trips from Pontal do Sul to Ilha do Mel and back
Touristic train ride
Further informations
Not included: Meals, personal purchases, tips etc.
Distances and hiking times: Route / Average length of time / Distance / Difficulty
Encantadas – Brasilia / 2 hours / 6 km / medium (rocky)
Brasilia – Farol / 30 minutes / 2 km / medium (steep)
Brasilia – Fortaleza / 1 hour / 4 km / easy
Brasilia – Ponta Oeste / 3 hours / 10 km / easy
Encantadas – Fortaleza / 3 hours / 10 km / medium (rocky)
Encantadas – Farol / 2.5 hours / 8 km / medium (rocky)
Important: Before you walk to Encantadas please check the tides, since a part of the trail is over rocks and due to that the tide can be dangerous.
---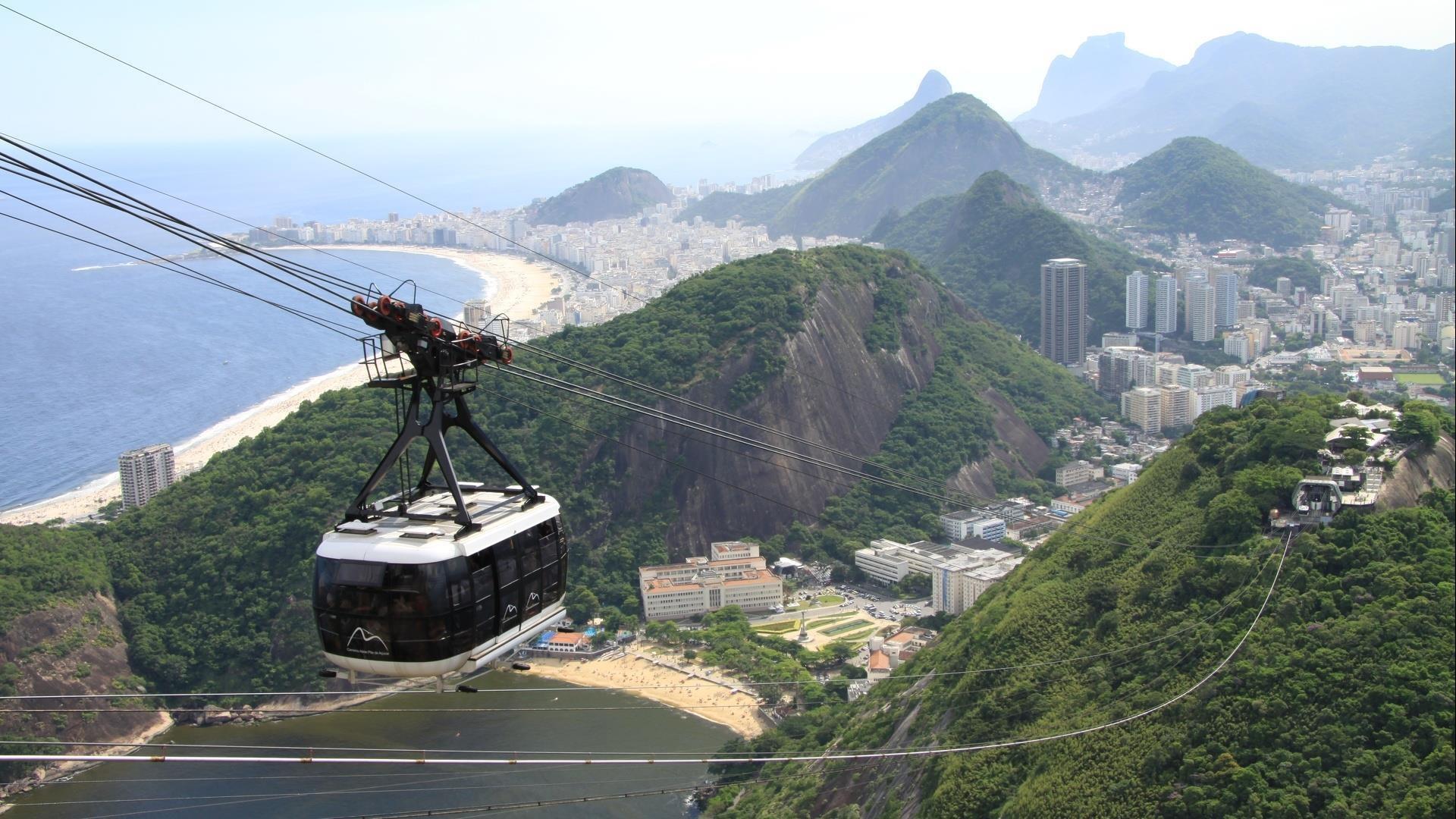 from EUR 1625
13 Days Round Trip in small group
Brazil | Rio de Janeiro, Foz do Iguazu, Amazonas, Imbassai
Discover Rio de Janeiro, the fascinating city at the foot of the Sugarloaf Mountain. Visit the world's most beautiful waterfalls in Foz do Iguazu, from both the Brazilian and the Argentinian side. Experience the Amazon Rainforest up close and relax on the dream beach of Imbassai.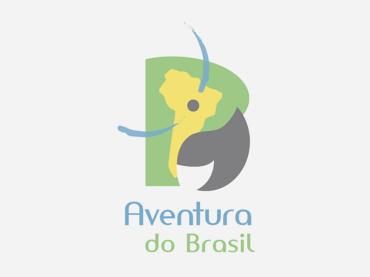 from EUR 2455
17 Days Round Trip in a small group
Brazil | Amazonas, Pantanal, Foz do Iguazu
The ideal trip for animal and nature lovers. Nature Paradise Brazil begins in Amazonas, where you can explore the flora and fauna of the rainforest on boat trips and on hikes. Afterwards you can experience the flora and fauna in the Pantanal by boat, horse and on foot. The last part of your trip will take you to Foz do Iguazu. Here you can enjoy the power and beauty of the gigantic waterfalls You will spend the second part of your journey in Pantanal. Over here in this nature paradise, discover the world of indigenous plants and animals, on foot, by boat, or on horseback. Some of the accommodation has been tailored to accommodate families. It may not be all that luxurious but it is comfortable. The final part of your journey takes you to Foz do Iguazu, in Southern Brazil. Here you can marvel at the power and beauty of the giant waterfalls in the three-country corner of Argentina, Brazil and Paraguay.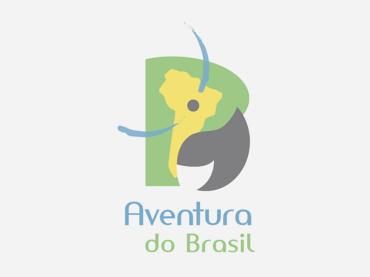 Accomodation - Brazil Santa Catarina Praia do Rosa
The Beach Village is a time-share complex located in an area that covers over 50,000 m2 of greenery on the beachfront of Praia do Rosa (literally translated as Rose's Beach), one of the most beautiful beaches off Santa Catarina's. The villa is located only 50 to 100 meters away from the beach.