Travelnumber: 56987
Paraty Economy Package 4 days/3 nights
Brazil Rio de Janeiro
Experience and enjoy culture, nature and history during your wonderful 4 day trip to Paraty. Paraty old town has been under monument protection since 1958 and is largely closed to traffic. Another highlight of Paraty is the surrounding nature, fresh air and water.
Itinerary
Day 1: Arrival in Paraty / City Tour
At 8:30 in the morning you will be picked up by a shuttle service from your hotel in Rio (or at the Blue Tree Tower in Sao Paulo) and head to Paraty along a beautiful coastal route. This route is considered one of the most beautiful in Brazil as it has many heavenly beaches and numerous islands along the coastal mountains which reach up to 1500 m. Then you will be taken to your hotel and around 3 pm. Picked up for a 3-hour city tour with an English-speaking guide who will guide you through the lovely old city of Paraty.

Accommodation: Pousada of choice with breakfast included


Day 2: Boat Tour through the Coves of Paraty
Today you will be picked up at 10:00 in the morning and experience a trip with an Escuna (wooden canoe) through the coves and their islands. On different beaches you will be encouraged to go swimming and snorkeling to see the numerous fish. On the boat you will be served fresh fruit. Lunch is optional. The excursion will take about 4-5 hours.
Accommodation: Pousada of choice with breakfast included


Day 3: Jeep Tour through the Local Forest
Today will be a day full of culture, history and nature. Departure from the Pousada will be at 9:00 am and you will head to the mountain rainforest. Part of the adventure includes going on a little hike on the legendary gold trail, in which the city of Paraty was connected to the Diamantina which is 1400 km back in the gold rush era. Afterwards the tour continues to the waterfalls in the rainforest with a natural pool and slide. To conclude this eventful day you will head to a schnapps distillery to try out an assortment of different types. Lunch is optional. Return to the Pousada is around 3:00 pm.
Accommodation: Pousada of choice with breakfast included


Day 4: Return or Continuation Trip
Depending on each individual trip you will head back to either Rio de Janeiro or Sao Paulo with a shuttle service departing the hotel at 8:30 am. (Optional: Departing at 12:30 pm to Rio or 2:30 pm. to Sao Paulo)


OPTIONAL EXTENSION TRIP ILHA GRANDE: If you wish you could also extend your trip from Paraty and continue your trip in Ilha Grande. Trip details here.
Leistungen
Shuttle service to and from Rio de Janeiro or Sao Paulo – Paraty
City Tour Paraty with an English-speaking guide
Boat tour through the cove of Paraty (in a group with Portuguese-speaking guide)
Excursions; Gold Trail, Rainforest, Schnapps distillery (in a group with an English-speaking guide)
Accommodation in a Pousada of your choice (3 nights including breakfast)
Accommodation Options in Paraty
---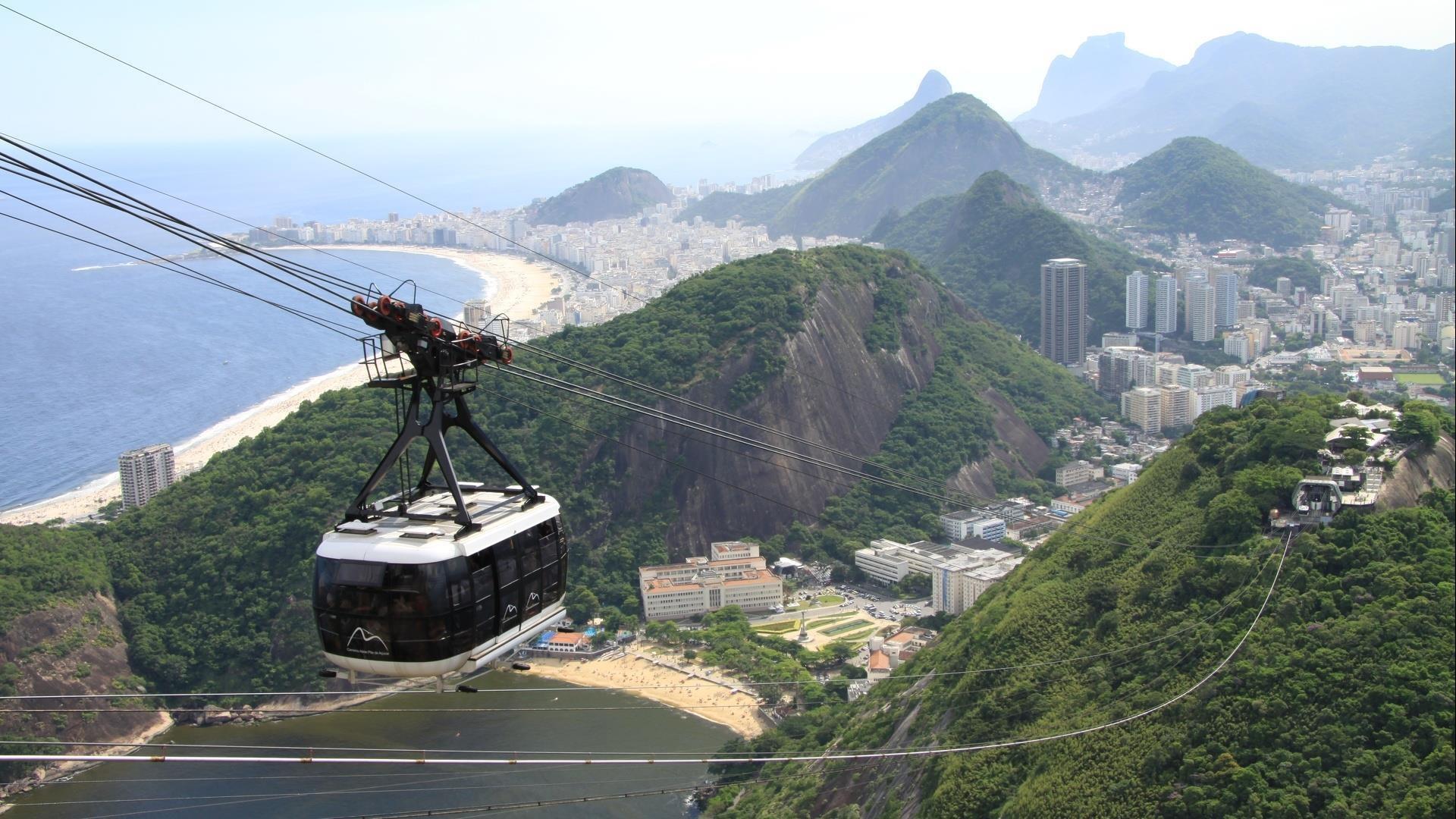 from EUR 1625
13 Days Round Trip in small group
Brazil | Rio de Janeiro, Foz do Iguazu, Amazonas, Imbassai
Discover Rio de Janeiro, the fascinating city at the foot of the Sugarloaf Mountain. Visit the world's most beautiful waterfalls in Foz do Iguazu, from both the Brazilian and the Argentinian side. Experience the Amazon Rainforest up close and relax on the dream beach of Imbassai.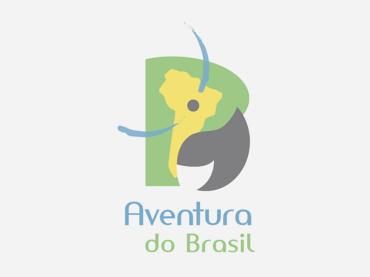 from EUR 2455
17 Days Round Trip in a small group
Brazil | Amazonas, Pantanal, Foz do Iguazu
The ideal trip for animal and nature lovers. Nature Paradise Brazil begins in Amazonas, where you can explore the flora and fauna of the rainforest on boat trips and on hikes. Afterwards you can experience the flora and fauna in the Pantanal by boat, horse and on foot. The last part of your trip will take you to Foz do Iguazu. Here you can enjoy the power and beauty of the gigantic waterfalls You will spend the second part of your journey in Pantanal. Over here in this nature paradise, discover the world of indigenous plants and animals, on foot, by boat, or on horseback. Some of the accommodation has been tailored to accommodate families. It may not be all that luxurious but it is comfortable. The final part of your journey takes you to Foz do Iguazu, in Southern Brazil. Here you can marvel at the power and beauty of the giant waterfalls in the three-country corner of Argentina, Brazil and Paraguay.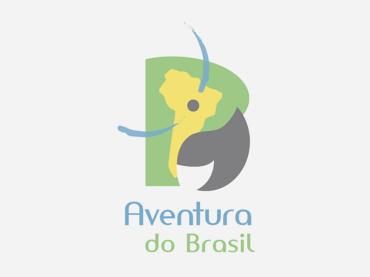 Accomodation - Brazil Santa Catarina Praia do Rosa
The Beach Village is a time-share complex located in an area that covers over 50,000 m2 of greenery on the beachfront of Praia do Rosa (literally translated as Rose's Beach), one of the most beautiful beaches off Santa Catarina's. The villa is located only 50 to 100 meters away from the beach.