How Do You Actually Celebrate New Year's Eve in Brazil?
December 12, 2018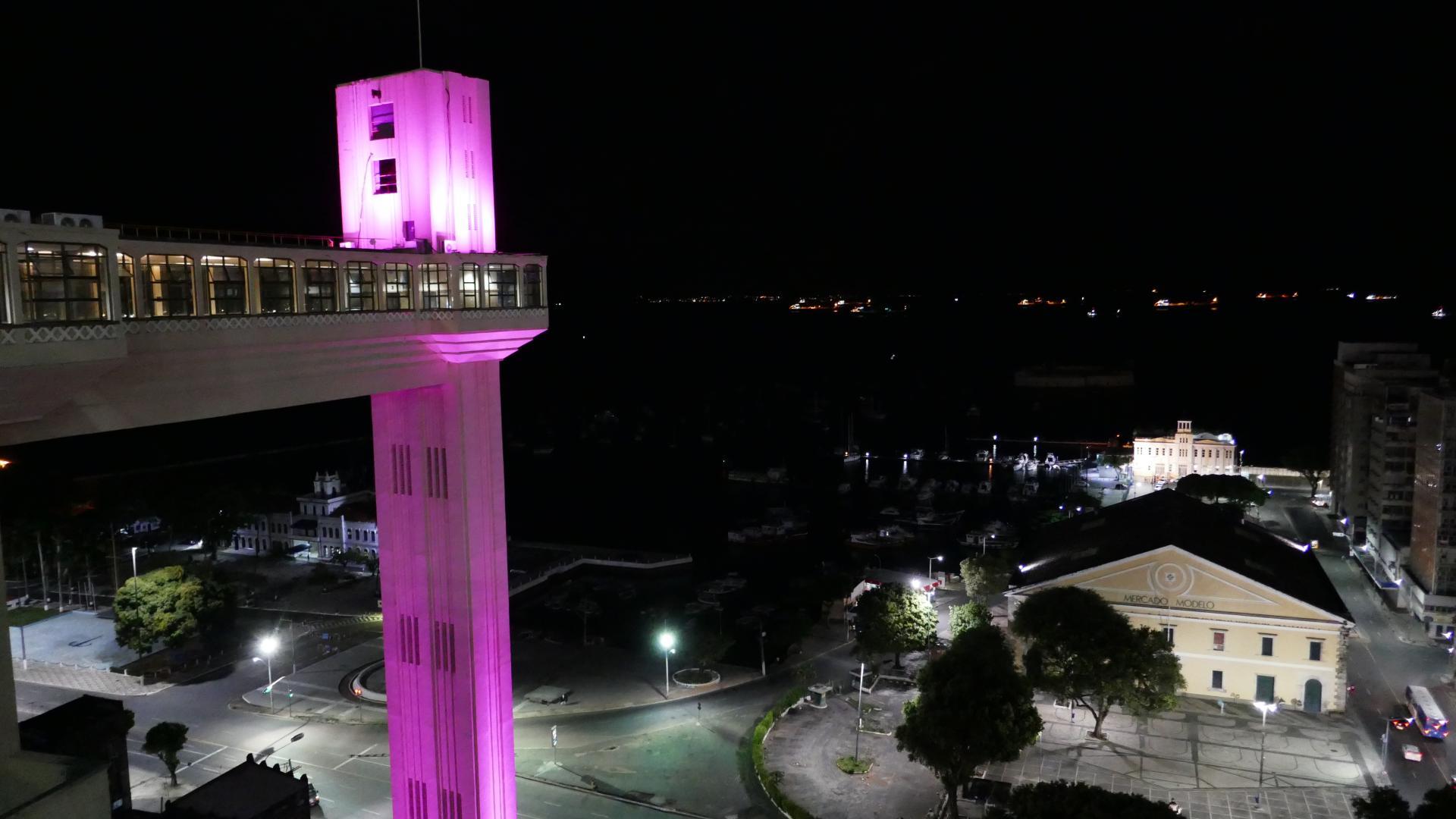 While in the USA many Americans usually toast the New Year indoors in a cozy atmosphere or outside in single-digit or even sub-zero temperatures, in faraway Brazil people "slide" into the New Year in summer temperatures.
Reveillon or virada de ano, as New Year's Eve is known in Brazil, is one of the most important celebrations and stands not only for the beginning of the new year but also for the actual start of summer.
By far the most spectacular New Year's Eve celebration in Brazil takes place in Rio de Janeiro, but locals and Brazil vacationers get their money's worth elsewhere, too.

The Brazilian New Year's Eve celebration - characterized by joie de vivre and tradition
Brazilians are known far beyond the borders of their country for having celebrations in their blood. This is probably one of the reasons why the New Year's Eve celebration is so important in Brazil. In addition, the fun-loving Brazilians usually have the gift of creating cheerful celebrations with the simplest of means and infecting other people with their positive attitude.
The best parties take place on Brazilian beaches. Celebrating under the open sky, together with many other people, and accompanied by live Brazilian and international music. There is always good entertainment, more than enough food and drink, and fireworks. Depending on whether you are looking for a bit of action and company or more romantic silence and togetherness, both are equally possible.
Traditions also play an important role on New Year's Eve in Brazil. They range from general customs such as choosing the right color of underwear to spiritual rituals such as offerings in the form of flowers, candles, and small homemade boats.
Also part of the Brazilian New Year's Eve tradition is the wearing of white clothing, which is followed by the majority, although this is by no means to be understood as a duty. The beaches of Rio de Janeiro, for example, are resplendent in white. The white color stands for peace and purity.
New Year's Eve parties with fireworks in Brazil
Besides Rio de Janeiro, Salvador da Bahia is considered the stronghold of New Year's Eve celebrations in Brazil. Some of the country's most famous stars perform at concerts there. Salvador's traditional reveillon takes place at the "Farol da Barra," the city's historic lighthouse, or in the square in front of the "Mercado Modelo" market.
In the fireworks, which like everywhere else in the world ushers at the beginning of the new year, lies another difference.
The fogos de artifício are organized nationwide mostly by the cities themselves as a kind of pyro show and take place, depending on the location of the city, mostly on the beach or near the shore. You can also buy firecrackers privately, but a boom for your own rocket festival does not exist on New Year's Eve in Brazil.
Actually, in our opinion, there is nothing better than to start a new year with the contagious joie de vivre of the Brazilians and with high summer temperatures. With that in mind, we would be happy to organize a Brazil trip for you around New Year's Eve. Because even if the year 2019 brings changes, Aventura do Brasil will continue to be at your disposal as a travel expert for Brazil!
Source: Aventura do Brasil