"Instituto Ricardo Brennand" – Much More than just a Museum
November 28, 2022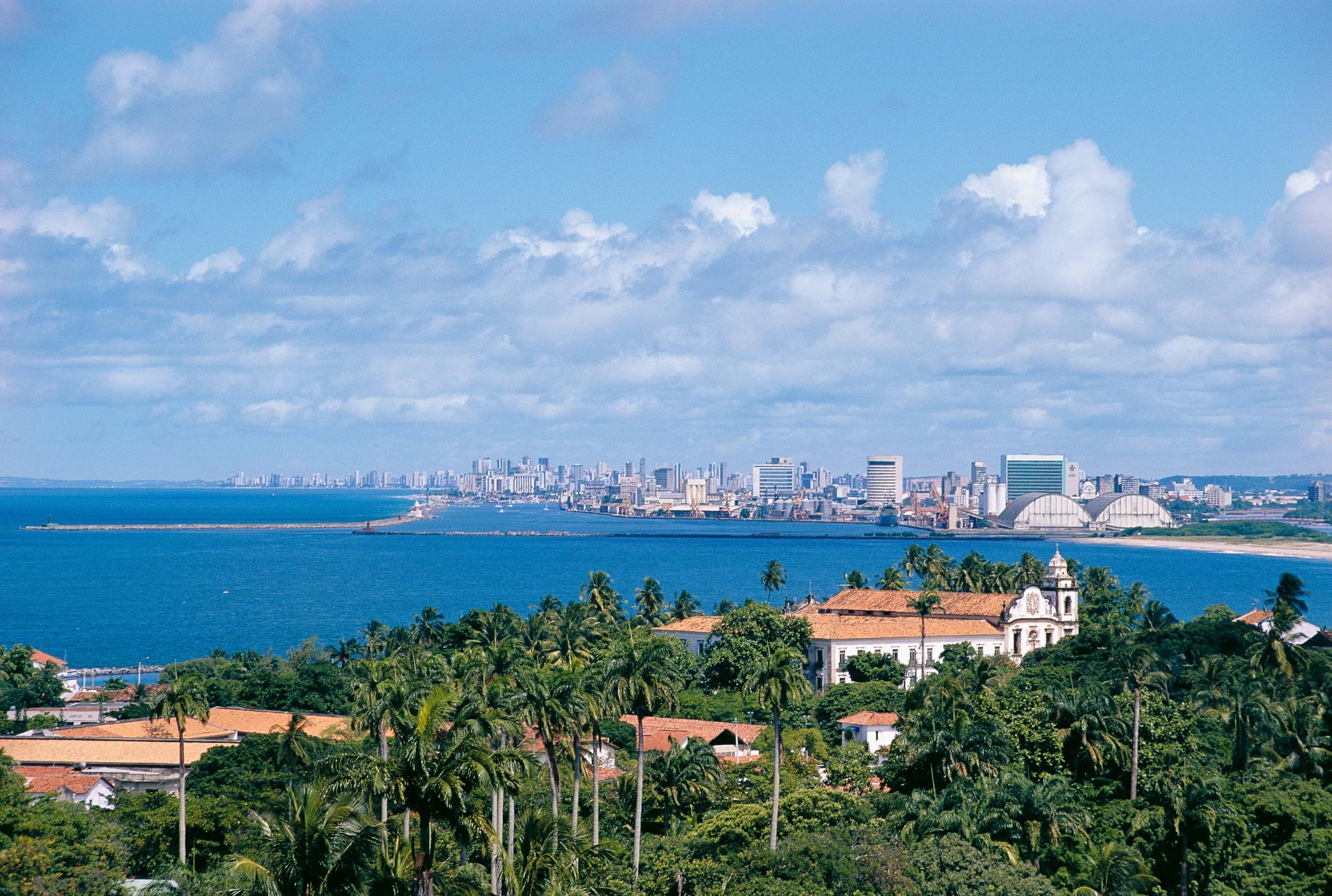 When you visit Recife on your Brazil vacation, you shouldn't miss a trip to "Instituto Ricardo Brennand". The museum is a cultural institution in the metropolis in the northeast of Brazil and contains the heirloom pieces of Ricardo Coimbra de Almeida Brennand, a billionaire from Pernambuco. In addition to paintings, he also collected weapons and sculptures. The institute is a non-profit organization and stands out not only for its diverse collection, but also for its beautiful park.
Who was Ricardo Coimbra de Almeida Brennand?
During his lifetime, Ricardo Coimbra de Almeida Brennand was the richest man in Northeastern Brazil. After graduating in engineering, he worked as an entrepreneur in various factories, making him a billionaire. In addition to Portuguese, he spoke English and German fluently and had a very special passion for art. From sculptures to tapestries to weapons, he bought a wide collection of works of all kinds. After selling his cement factory for over 500 million US Dollars in 1999, he founded "Instituto Ricardo Brennand" and housed his collection there. In 2020, at the age of 92, he died in an hospital after an infection with Covid-19.
The collection of "Instituto Ricardo Brennand"
"Instituto Ricardo Brennand" houses the billionaire's heirloom pieces of which there are many. The weapons collection is one of the largest private collections in the world. Brennand collected weapons and armor from different ages and countries. In addition to this giant collection, the art gallery in the institute is a real highlight, not only because of its modernity, but also because of the high-quality exhibitions on a national and international basis. The collector's interest in art and culture is also reflected in the library, which mainly contains books on architecture, history, and art.
A perfect overall package
A trip to "Instituto Ricardo Brennand" is worthwhile not only for the collection, but also to see the entire site. The building Castelo de São João in the style of a castle is located in the middle of a beautiful green park. The associated restaurant, where there is a choice of delicious Brazilian specialties, invites you to feast. Visiting "Instituto Ricardo Brennand" should definitely be on your to-do list during a Brazil trip to Pernambuco!
Source: Aventura do Brasil