Páscoa - Easter in Brazil
April 06, 2020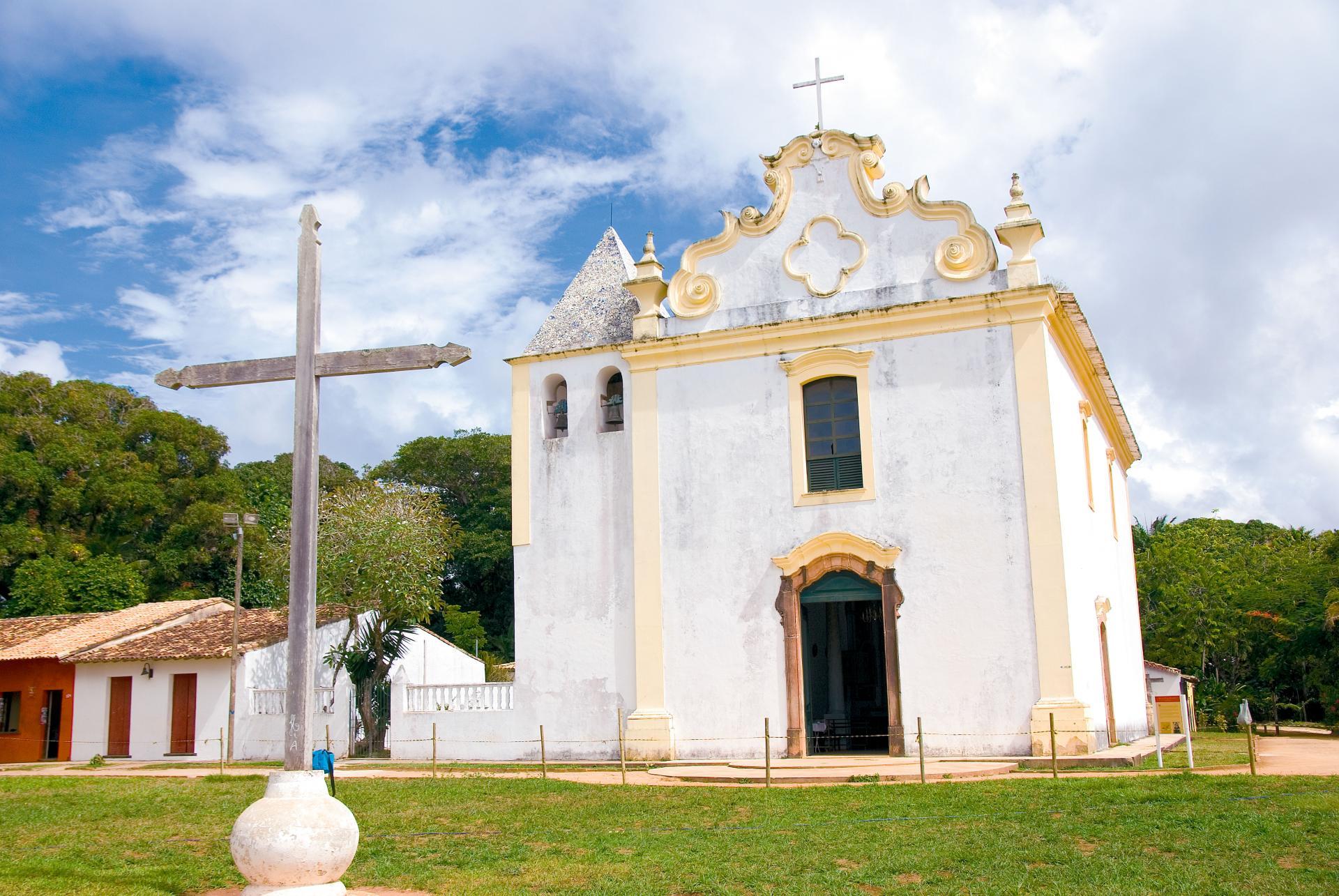 Do you know the typical Easter preparations: coloring eggs and preparing the Easter nests for the little ones. Afterward, you can conjure up a delicious Easter menu and hide the chocolate bunnies. But what does it look like in other parts of the world? In Brazil, the Christian faith is also widespread and therefore Easter is the most important holiday after Christmas. But do we have the same traditions? Is it worth a trip to Brazil at Easter time? We tell you.
At Easter, things are a little quieter in Brazil as well, if you compare the holiday with Christmas. The decorations are a little more subtle and generally, there is not such a hustle and bustle. And yes, there are also Easter eggs here. However, chicken eggs are rarely blown out or colored. Easter eggs in Brazil are mostly made of chocolate. Up to 100 million chocolate eggs are produced each year and additional revenues of around 270 million euros are generated for the chocolate industry. But it is also not unusual to make chocolate eggs at home. Besides, the eggs are usually slightly larger so that they can be filled with toys. As with us, these colorful treats are available for purchase when no one thinks about Easter. But there is an unusual tradition in Brazil: While we simply put the chocolate eggs on the supermarket shelf, in Brazil they hang from the ceiling. Why? We haven't figured it out yet. In any case, you have to be careful when you walk through the aisles as a large person. You quickly hit your head.
As far as celebrations are concerned, in a country as big as Brazil, traditions differ from region to region. In some parts of the country, for example, it is customary to put beautiful carpets on the streets. Elaborate patterns are made from flowers and dyed sawdust. A bit like we know it from Corpus Christi. In other places, it is common to stage the Passion of Christ as a play. In Brejo da Madre de Deus, near Recife, the open-air stage "Nova Jerusalem" was built especially for this purpose. Many famous actors take part and over 50.000 spectators watch the spectacle every year.
Semana Santa: Palm Sunday to Easter Monday
Easter week is called Semana Santa, or Holy Week, and begins with Palm Sunday. Holy Thursday is not an official holiday, but some stores close a little earlier in the afternoon. Good Friday is a public holiday, as it is in our country. The stores are closed and most people do not have to work. Instead, fish is traditionally cooked at home.
On Easter Sunday the fasting period is over and you can finally feast. Easter is celebrated here in autumn, but the temperatures are pleasantly warm and so it is a pleasure to barbecue with the whole family. The children may go looking for chocolate eggs at the Patinha. Parents make little paper paws and stick them on the floor. Because of course the Easter Bunny brings the surprises and to find them you have to follow his tracks. Besides the Easter Bunny and Easter eggs, there is a tradition that Brazil has to thank its German immigrants: Cake in the shape of the Easter lamb. By the way, Brazil and Argentina are the only South American countries that have adopted this custom from the Germans.
You have got the desire to spend the next Easter time in Brazil? We would be happy to support you in planning an unforgettable Brazil vacation!
Sources: www.brasilienmagazin.net, www.brasil-latino.de
Source: Aventura do Brasil