The Current Corona Situation in Brazil
December 27, 2021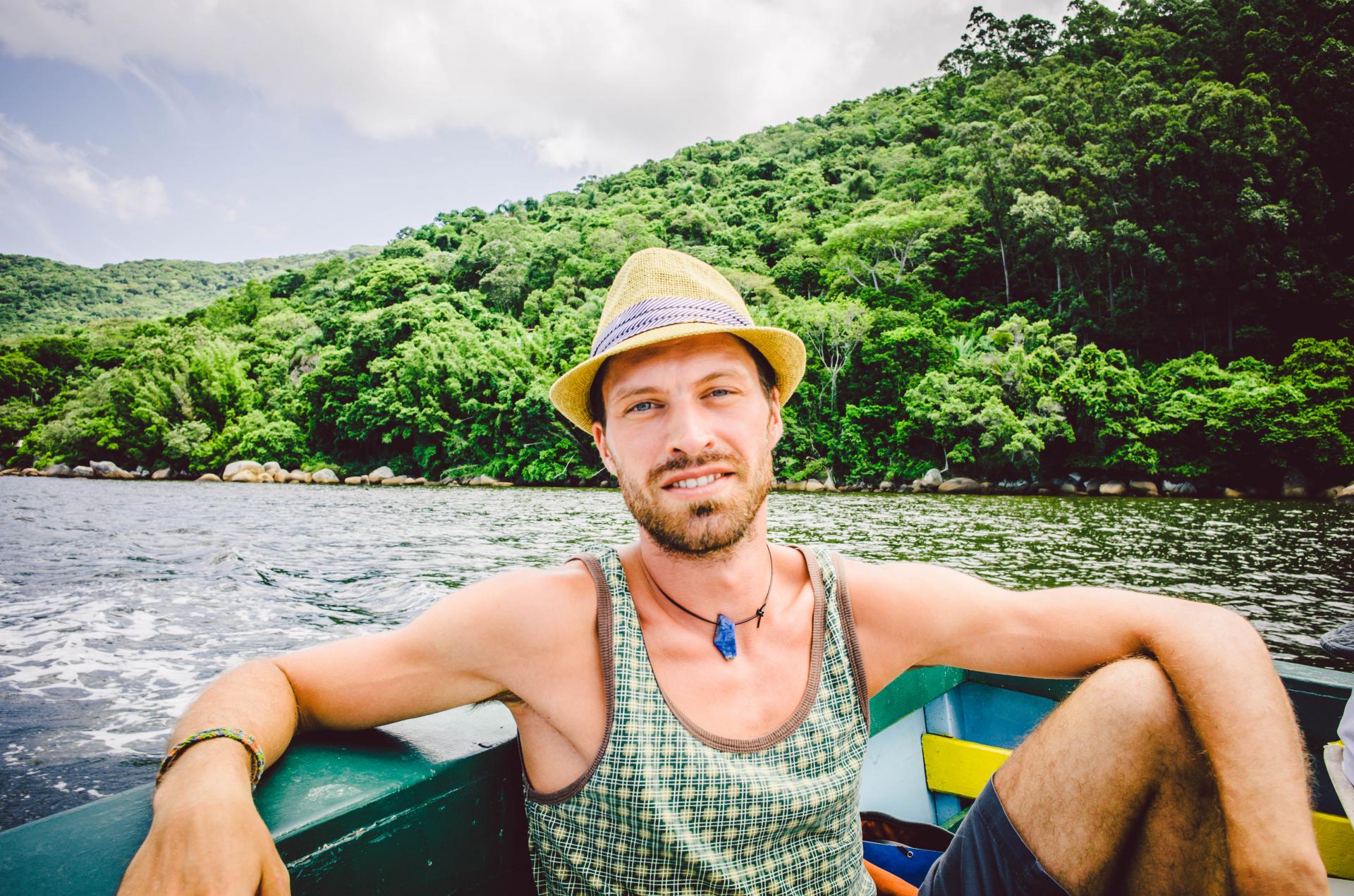 At the beginning of the pandemic, Brazil wrote mainly negative headlines and was treated as a problem child for a long time. Today, the situation looks very different. The numbers of new corona cases and deaths are stable, and the situation is under control. Brazil can even boast over 100 percent vaccination coverage in some cities, such as Florianópolis and São Paulo. Adding up first, second, and booster vaccinations, the total number of doses administered is over 326.3 million. Brazil travel is once again possible and responsible.
Current entry requirements
Since July 2020, foreigners have already been able to enter Brazil by air and stay in the country for up to 90 days with a tourist visa. Currently, you need the following documents to enter Brazil:
Proof of vaccination
Negative Covid-19 test result
Signed health declaration
Proof of complete vaccination against Covid-19 is mandatory for entry. In this regard, the second vaccination must have taken place at least 14 days before travel. The vaccination certificate must also list the name of the person vaccinated, the name of the vaccine, the batch number, and the date of the vaccinations. In addition, the vaccine used must be approved by Brazilian health authority ANVISA, WHO, or the traveler's home country.
Since December 18, 2021, anyone wishing to enter Brazil without a physical or digital vaccination certificate may do so only under exceptional circumstances. Namely, if for medical reasons or age reasons a vaccination against Covid-19 is impossible. Unvaccinated persons must then be in quarantine for at least 5 days, after which they need another test to get free. The quarantine must be started at the destination that was also indicated in the health declaration. If the traveler has no symptoms after 5 days, they can clear themselves from quarantine with a new negative PCR or antigen test. Otherwise, a quarantine period of 14 days applies to unvaccinated travelers entering Brazil.
In addition to proof of vaccination, a negative Covid-19 test result is also required for entry. The negative test result must be shown in English, Spanish, or Portuguese to airline personnel at check-in. The RT-PCR test must not be older than 72 hours at check-in, and the alternative antigen test must not be older than 24 hours. It is advisable to check with the airline prior to departure, as they may determine which test is required for their passengers.
Children under 2 years of age are not required to be tested. Likewise, children between the ages of 2 and 12 are exempt from mandatory testing if all accompanying adults have a negative test result. Children 2 years and older traveling alone must present a negative test result.
The confirmation of the signed health declaration, DSV = Declaração de Saúde do Viajante for short, must be carried in printed or digital form. By filling out and submitting the health declaration, the traveler agrees to hygiene and health measures of the Brazilian health authority. The DSV can be opened and filled out on the site of Brazilian health authority ANVISA. The confirmation by mail must be shown at check-in.
Brazilians very willing to be vaccinated
The Brazilian vaccination campaign is going well. This is also due to the great willingness of Brazilians to be vaccinated and their confidence in the vaccination. There are hardly any opponents of vaccination or public protests. As of December 21, 2021, about 76 percent of the entire Brazilian population has received the first vaccination, about 67 percent the second vaccination, and about 11 percent the booster vaccination.
After starting to administer the third dose of the Covid-19 vaccine to the elderly and immunocompromised in September, Brazil started booster vaccination for the entire population from 18 years of age on in November. The Brazilian government even shortened the booster vaccination interval from five to four months.
Thanks to the high willingness of Brazilians to be vaccinated, there are also cities where more than 100 percent of all adults have already been fully vaccinated, such as Florianópolis and São Paulo. In Rio de Janeiro, 95 percent of all adults are also fully vaccinated.

The new seal for responsible tourism
Some time ago, leaders of the Brazilian tourism sector sat down to find a solution for tourism in Brazil. The Ministry of Tourism launched the "Responsible Tourism – Clean and Safe" seal in early June 2020. The new seal encourages tourism service providers to present themselves to consumers as companies willing to receive and serve guests safely, complying with all health protocols.
The launch of this seal was the first stage of Brazil's "Tourism Recovery Plan", coordinated by the Ministry of Tourism, which aims to reduce the impact of the pandemic, prepare the sector for a return to activity, and position Brazil as a responsible tourist destination. More than 30,000 seals have now been awarded to tourism service providers.
Big New Year's Eve parties in Brazil?
Even though it is said about the countries of South America that they are well prepared for the new variant due to the previous high infection figures and a good vaccination rate, Brazilians are anything but careless. For example, the big New Year's Eve parties have already been canceled in most cities to keep the relaxed situation under control. So nothing stands in the way of your Brazil vacation.
Sources: www.economist.com, www.turismo.gov.br
Source: Aventura do Brasil