This Is How the Brazilian Way of Life Feels
June 29, 2020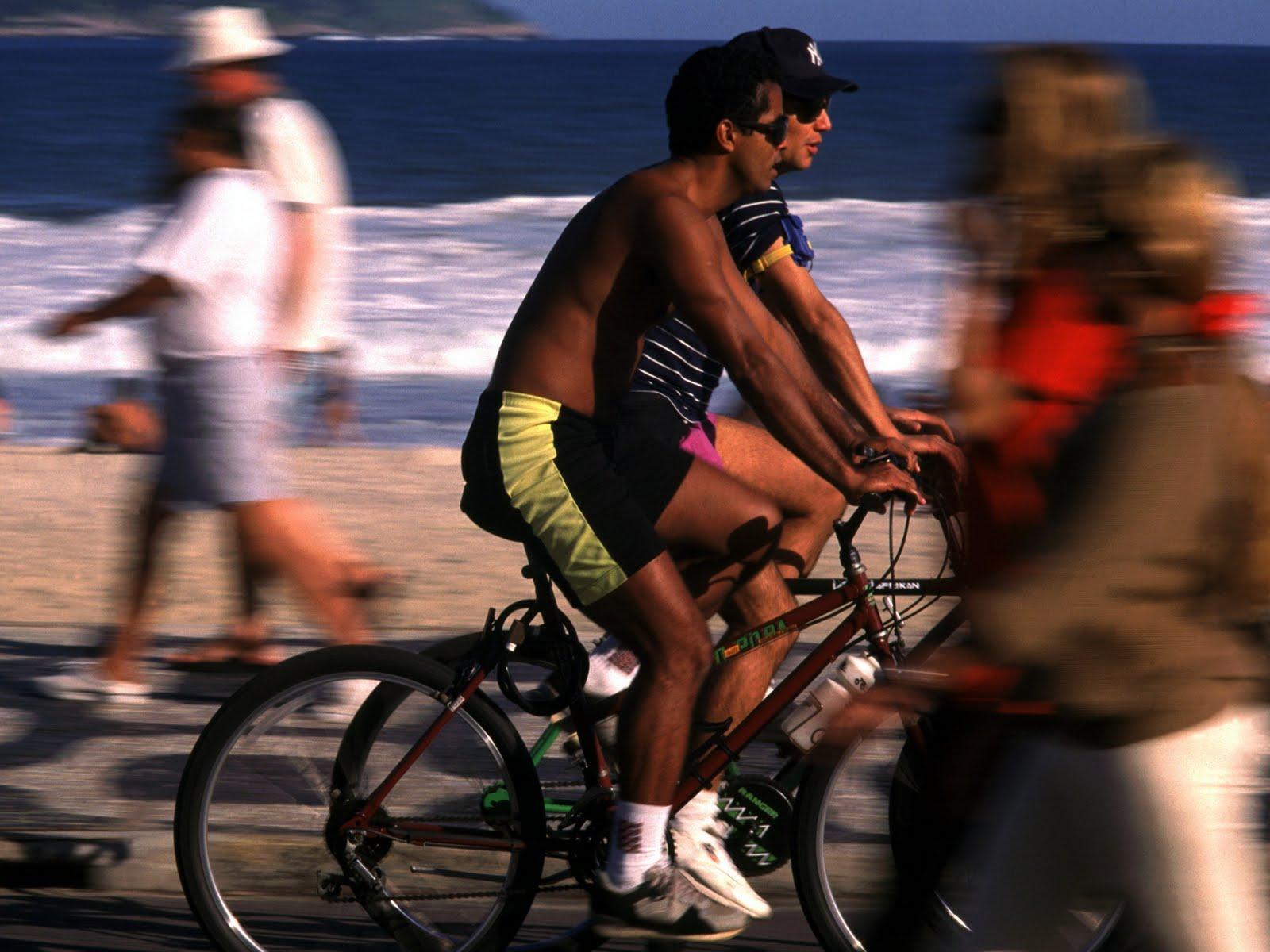 Brazilian culture has been influenced by the indigenous population, Africans, and Europeans and takes place between rainforests, swamps, national parks, lively metropolises, different religions, and numerous music genres. These different influences and such a multifaceted country have contributed to the development of a very special Brazilian way of life. The best way to get to know the Brazilian way of life is during a trip to Brazil. For those who cannot expect the next trip to Brazil, here is a small insight into the Brazilian way of life.
Saudade
Saudade is more than just a word for the Brazilians. It is not so easy to translate the word because it is a collective term for several feelings like longing, melancholy, wanderlust, and nostalgia. It describes a feeling that you simply have to experience yourself. Most people have probably felt it before, the longing for a beloved thing or a loved one. Saudade belongs to the untranslatable words and at the same time, it describes one of the most beautiful feelings.
Family comes first
Brazilians, like many other South Americans, have great family cohesion. No wonder that for many, family comes first. As soon as you are friends with a Brazilian (which usually does not take long), you will be accepted into the family. It is exactly these connections and the lovable togetherness that is highly appreciated in Brazil.
Be positive
Had a bad day? It happens and it sucks, but it's best to just check that off and move on. Brazilians tend not to dwell on the negative, but they acknowledge the bad, see what they can do about it, and stay positive. Life is too short to hold a grudge or be consumed by negativity.
Punctuality is not the alpha and omega
While it's not exactly exemplary to make someone wait half an hour, it's no big deal to be a few minutes late. Many cultures rush around emphasizing that they have to arrive exactly on time. Brazilians also strive to arrive on time. But when something unforeseen comes along and stops, it's called life and it just happens.
Live in the now
Brazilians tend to live in the moment and not worry too much about the future. Despite their plans and goals for the future, they enjoy the here and now and do not worry about something that is yet to happen. It's easy to get caught up in future possibilities, but feel free to adopt a little bit of the Brazilian lifestyle and forget about the things that are out of your control now.
Feel comfortable in your skin
This is probably one of the greatest lessons we can learn from the Brazilians. You don't have to search long to find this attitude in Brazil. A trip to the beach is enough to see that the Brazilians don't hide, they like to show skin. What do we learn from this? You should feel comfortable in your skin and stand by your body.
Nobody says no to a Churrasco
Churrasco has its origins in the south of Brazil in the 1800s and is the original cuisine of the Gaúchos, the South American cowboys. Today it is a way of life deeply rooted in Brazilian culture and at the same time a great way to spend some time with family and friends. With the special grill method, different kinds of meat are prepared over a churrasqueira or barbecue grill. Hearty pieces of beef tenderloin, filet mignon, and other pieces of meat are stacked on metal skewers and roasted in the embers of a charcoal or wood flame.
Staying fit - a must for Brazilians
Brazilians like fast food as much as anyone else, but most Brazilians tend to worry about their health and exercise regularly to stay fit. At the same time, Brazilians have countless options such as soccer, samba, capoeira, or running. Just drive to Copacabana in the morning to see how many runners - young and old - run up and down the sidewalk. In Rio, for example, there is a gym on almost every corner where Brazilians regularly train, not only to look good but also to feel good in their skin.
Havaianas
Everyone knows Havaianas by now. What was once thought to be simple and affordable shoes for everyone has quickly developed into a trend and the Brazilian flip-flops soon became a success story. The shoes celebrated a great success during the 1998 World Cup with a special model with a Brazilian flag on the strap. This model triggered so much enthusiasm that it is still one of the best-selling models today. With a pair of Havaianas, you can wear the Brazilian lifestyle on your feet.
Leisure is important
Brazilians work as hard as anyone else, but leisure time has its place too. They usually have a good work-life balance and find time in the evening to meet friends, go to the beach, or do sports.
With this little insight into the Brazilian way of life, you are well prepared for your next Brazil vacation. And until then, you can also try to bring a little bit of Brazilian attitude to life back home.
Sources: www.braziliangringo.com, www.brazilian.report
Source: Aventura do Brasil