Veganism and Vegetarianism in Brazil
January 17, 2022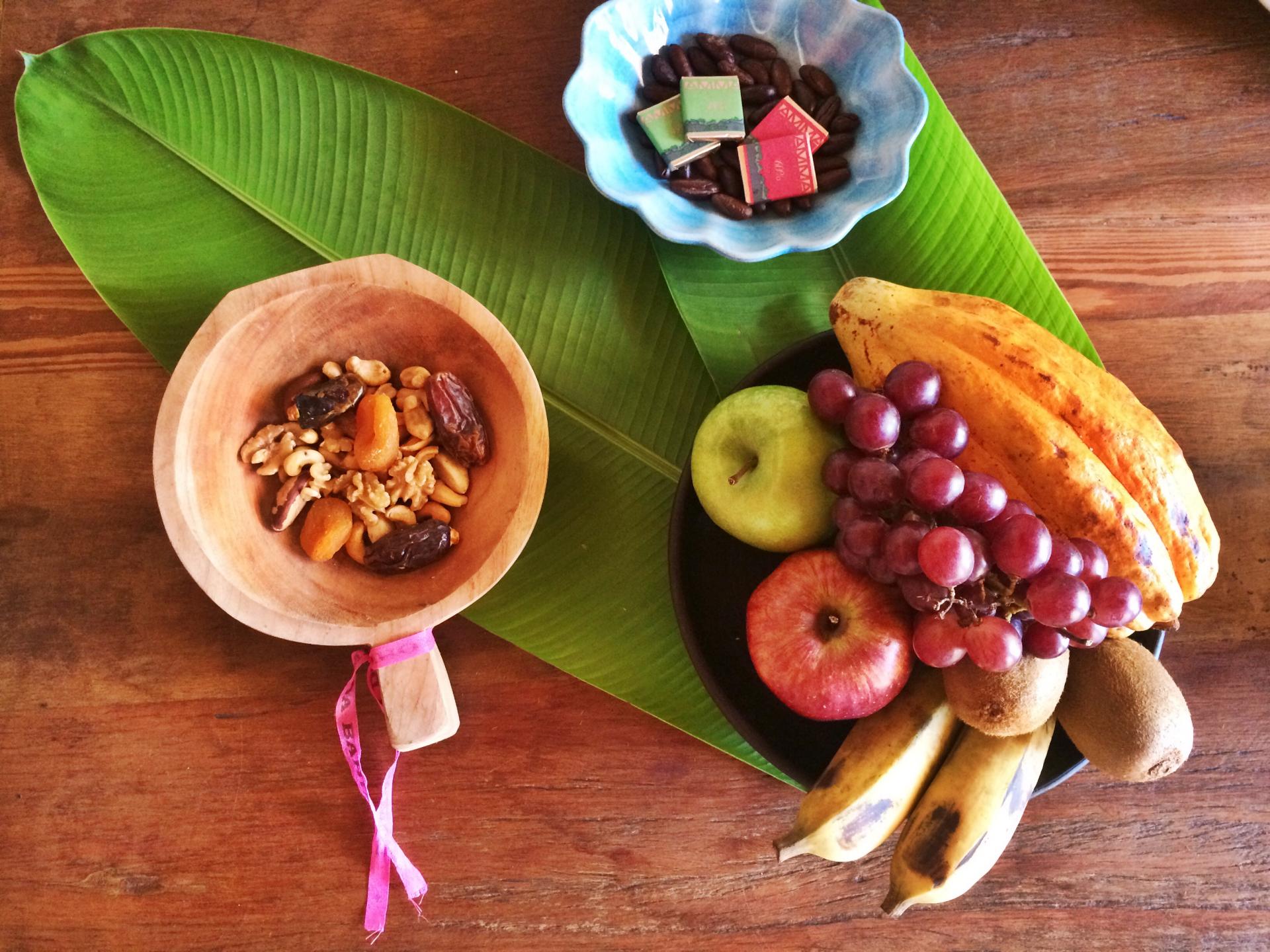 Even if many connect the consumption of rice, beans, and meat to Brazil, the vegan and vegetarian lifestyle is widely spread. On your Brazil trip, you do not need to worry. There are several options of dishes without meat or animal ingredients. Actually, Brazil is the only south American country which made it to the list of the 10 highest rated countries considering vegetarianism. Brazil reaches a rate of 8 percent, and, therefore, it is only 1 percent behind Germany and at 8th place worldwide.
Rio de Janeiro, São Paulo, and Curitiba offer many options
As one can imagine, the numbers of vegetarians and vegans are especially high in metropolitan areas. However, Curitiba is also known for its plant based products and dishes. Altogether, most vegetarians or vegans live in the south-eastern part of Brazil. The most versatile possibilities to live a vegan or vegetarian lifestyle exist in São Paulo. Especially popular in that scene is Rua Augusta. Besides pizza and burgers without animal ingredients, you can find vegan chocolate pudding as a desert. The street is popular for it's alternative culture.
One can distinguish vegan products with the help of a vegan label
The "Brazilian Veganism Association" follows the standards of the English "Vegan Society Trademark". Their Symbol was the first one registering vegan products on the English market.
In Brazil, the label can be recognized by the green circle in which a heart, four drops, and the inscription "veganismo org.br" are arranged. The certificate confirms that the product is free of animal ingredients. Strict quality controls lead to a lot of trust from the customer side, leading to more sellers striving to label their products. Alongside with food, one can register beauty and cosmetic products, services, cleaning agents, clothes, accessories, and furniture.
Typical vegan and vegetarian food in Brazil
In Brazil, you find them on every corner, açai shops. In these small stores or booths, the nutrient-rich puree, which reminds of sorbet, is offered in diverse variations. If you choose an option without milk, açai is completely vegan. In addition, açai is often served with vegan granola. Furthermore, it is healthy, gets your energy up, and keeps you satisfied for a long time.
Another common Brazilian food which is suitable for vegetarians is the famous pão de queijo. Pão de queijo are cheese balls deep-fried in manioc flour. For a quick vegetarian snack, these balls are perfect.
Moreover, the kilo-restaurants are a typical Brazilian place where you may go with a lot of appetite. At these restaurants, the price gets calculated by weight. You may fill your plate with whatever your heart desires. The price will be quite good if you opt for salad or other light dishes. The heavier the portions, the higher the price.
Also, vegans and vegetarians are served in many Brazilian supermarkets. There are extraordinarily many meat substitutes, soy spreads, and milk alternatives. If the "Vegan Society Trademark" label is not on the product, the inscriptions "vegetariano'" or "carne de soya" can help. Vegan or vegetarian food in particular is easy to find, but even vegan or vegetarian shampoos or soaps are on offer in many supermarkets. If you cannot find the desired products, it is possible to order various plant based alternatives online.
One is for sure, on a Brazil vacation neither vegetarians nor vegans need to worry. The diversity of exotic fruit and fresh veggies alone will leave anyone satisfied and happy!
Sources: www.ripleybelieves.com, www.roedluvan.at, www.veganismo.org.br, www.vegpool.de
Source: Aventura do Brasil