Shopping in Rio - You Should Know these Spots
October 17, 2022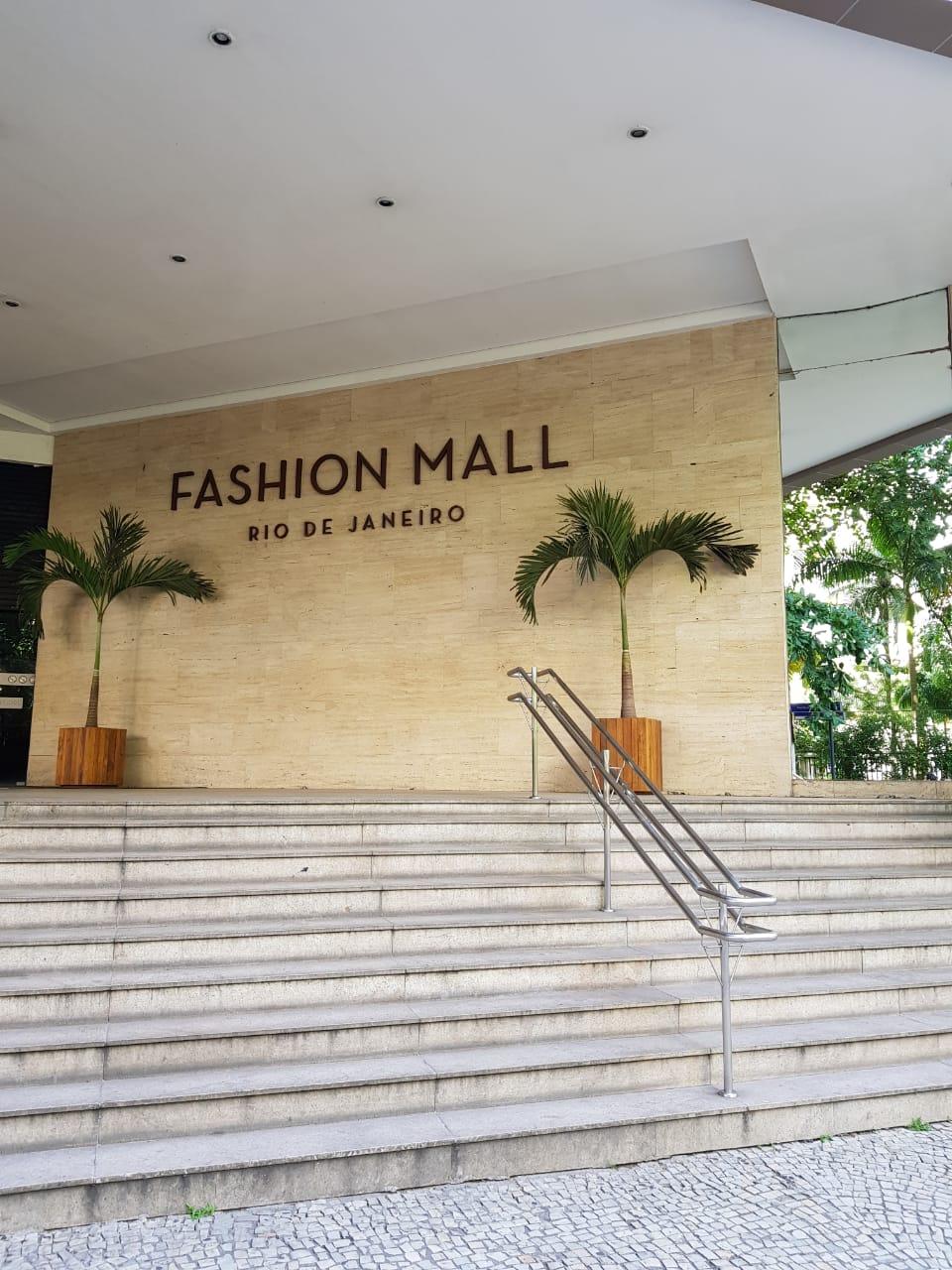 Rio de Janeiro is not the place to go shopping. Rather, to see the breathtaking sights. But in Rio, depending on the time of year, it can rain more than you think. Or maybe you've already seen all the highlights and still have some room in your suitcase? For over six million residents and its visitors, the beautiful city offers a wide range of shopping options. If you want to try your hand at Brazilian fashion during your Brazil trip or just fill a rainy day, we have the best spots for you.
In the dry - shopping malls for rainy days
Let's start with the largest mall in Brazil. You'll find over 700 stores at BarraShopping. However, the mall is located outside the city center in the Barra da Tijuca district. A little smaller, but closer to the city center is the Rio Sul shopping center. It is located in Botafogo and can be reached on foot in about 30 minutes from the metro stop. Here, just like in BarraShopping, you don't have to miss out on your favorite brands and your usual shopping experience from home. Some names will look familiar, including Adidas, Zara, and Forever21. In addition, the mall offers a wide selection of restaurants, cafes, and well-known fast food chains, so you can spend the whole day here relaxed.
If you want more luxury, the Village Mall and the Fashion Mall are the place to be. Gucci, Prada, Chanel, famous designer brands are at home here. The Village Mall is located in Barra da Tijuca, very close to BarraShopping. The Fashion Mall is a little closer to the city center and is located about 10 minutes walk from the São Conrado stop. In both malls you can stroll through the stores at your leisure, as both are usually rather uncrowded. If you want to have a snack here, you should budget a little more for that as well. The restaurants are also a bit more expensive than in other shopping centers.
Small tip: A visit to the Village Mall can be wonderfully combined with a visit to BarraShopping. A shuttle bus takes you to and from the other mall free of charge. The buses run daily at regular intervals. Alternatively, you can also walk across the long pedestrian bridge to the other side.
In the fresh air - shopping in the city
If you don't have any problems with the weather in Rio and are looking for a change from the malls back home, there are some great alternatives.
Rio Antigo Market in Lapa
There's plenty to explore in the historic center of Rio. A large mall would be completely out of place here. The Rio Antigo Market on Rua Lavradio fits much better with the cityscape and provides a very special shopping atmosphere. You can find everything your antique, artist, and musician heart desires here. If you are not into standard souvenirs, but prefer to bring home a unique piece from the flea market, you can find great treasures here. However, you should include a visit in your travel plans in good time, because the market only takes place on the first Saturday of the month.
Hippie Market in Ipanema
If you miss the flea market in Lapa, you can try your luck in Ipanema. The Feira de Arte de Ipanema also offers great handicrafts, jewelry, clothing, and special one-of-a-kind items. The flea market has become an important part of the cultural scene in Rio and has been held every Sunday for over 60 years. Here you should take your time to stroll from stall to stall at your leisure. Experienced flea market goers know that you can get the best bargains by negotiating prices. That's common practice here, too. And don't worry about your Portuguese skills. Hands and feet will do just fine. So feel free to go treasure hunting in Rio.
Shopping Labyrinth Pólo Saara
Back in the historic city center, you can buy clothes, toys, souvenirs, and much more in more than 80 stores around Alfândega Street. The stores are spread over eleven streets, so you can walk and stroll leisurely through the neighborhood. Here you can really find everything you can imagine at especially low prices. If you are in Rio around carnival time and are still looking for a suitable outfit, Pólo Saara is an absolute insider tip. Here you will find everything a carioca needs for Carnival, from fancy samba outfits to colorful animal costumes.
Street vendors at the Copacabana
A walk along the Copacabana is a must during every Rio visit. While there, the many stalls of street vendors left and right will immediately catch your eye. Bikinis, jewelry, hats, t-shirts, small statues of Christ. Here you will find the classic Rio souvenirs. For example, if you are looking for a canga, the typical beach towel, you will also find the largest selection here. The colorful towels are offered in various typical Brazilian designs. Not only at Copacabana, but also at home, this is a great eye-catcher and a wonderful souvenir of your vacation.
Now you know the most important shopping hotspots in Rio de Janeiro. Now, if you make sure you have enough space in your suitcase on your next Brazil vacation, nothing can go wrong.
Sources: www.lonelyplanet.com, www.theculturetrip.com, www.riodejaneiro.com, www.visit.rio
Source: Aventura do Brasil