Brazil travel: Sao Paulo
The million metropolis Sao Paulo is located in the southeast of Brazil. Almost 12 Million people live in the city and together with the metropolitan region it is one of the largest cities in the world.
Sao Paulo is the economic, financial and cultural centre of Brazil and has  a multicultural character as a result of numerous immigrants. But the megacity can do more than business: the service-quality in the touristic sector is outstanding. Countless art galleries and museums await your visit. Architecturally, the city offers ultra modern skyscrapers as well as historic churches and buildings. A good overview of the many cultural influences can be found in the individual districts, some of which are Italian, Middle Eastern, Arab or Jewish influenced.
Furthermore you can find hundreds of bars, clubs, pubs, cinemas, theatres and show stages throughout the city. Sao Paulo offers a wide selection of very good, sometimes even award-winning, top-class restaurants. The city is located in the subtropical zone. In the Brazilian summer (December to February) you can expect maximum temperatures from 27 to 28 degrees Celsius. The minimum temperature in these months is usually around 18 to 19 degrees Celsius. However, in the Brazilian winter (June to August),  the temperatures drop.22 to 23 degrees is possible at most, while the average minimum temperature is 11 to 12 degrees. The summer months hold a lot more precipitation than the winter.
Here you can find more information about the climate and accommodation in Sao Paulo.
Click here to find out our travel options for Sao Paulo.
---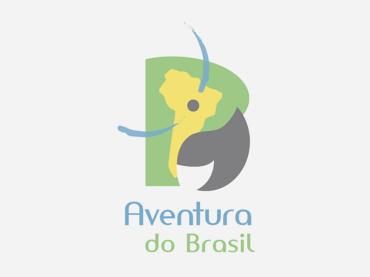 Discover Sao Paulo, Brazil's biggest City. Enjoy the different parks and historical monuments. Explore the historic city center and the Japanese district on this 3-hours private Tour. Relax in Ibirapuera Park and visit two museums.