Brazil Travel Packages: Salvador
The African-influenced city of Salvador, capital of the Northeastern state of Bahia, was the first capital of Brazil until 1763. With around 2.9 million inhabitants, it is the third largest city in Brazil. A special feature of Salvador is its division into the lower town (cidade baixa) and the upper town (cidade alta), which are connected by the famous Lacerda elevator. A remarkable 900,000 passengers per month use this means of transportation on their journey through Brazil. In addition to the annual Carnival spectacle, the city basks in the glory of its colonial architecture. Salvador's cultural and tourist center is found in the traditional artists' quarter of Pelourinho, part of the colonial old town, which has been a UNESCO World Heritage Site since 1985. We also recommend enjoying a wonderful sunset from the lighthouse of the Barra district. The Mercado Modelo, a former reloading point for food and animals, is also worth a visit and offers beautiful Afro-Brazilian souvenirs. The church of Nosso Senhor do Bonfim is considered to be the most important catholic place of worship in Bahia. The weather is warm year round until summer, when it gets considerably hotter. The temperature rarely drops below 68 °F (20 °C). It is hottest from December to March, when the thermometer rises to a high of 88 °F (31 °C) during the day. This is also the time when the most hours of sunlight are recorded.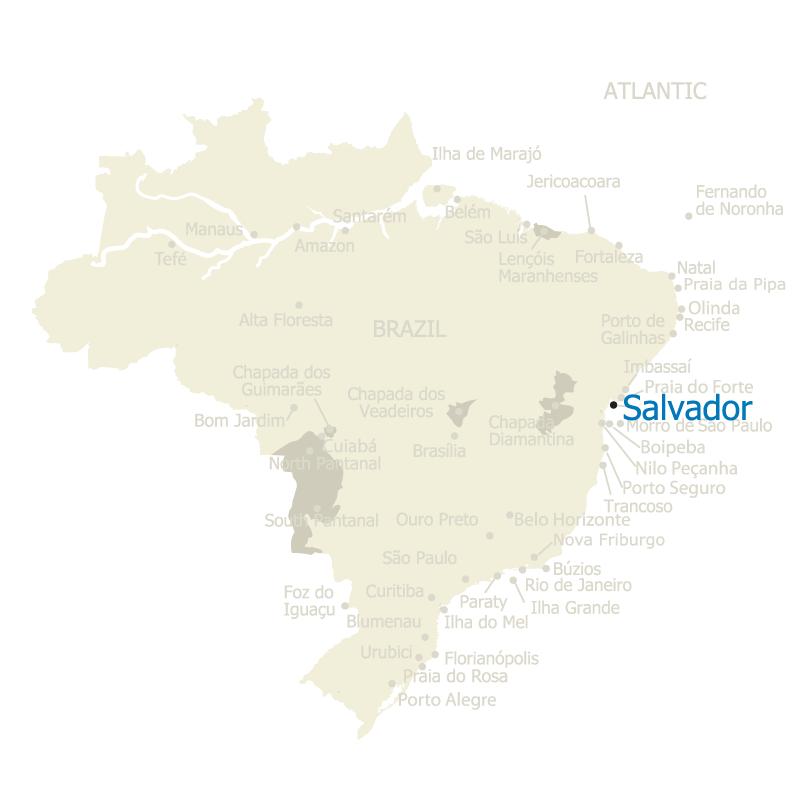 Below you will find our travel packages for Salvador:
---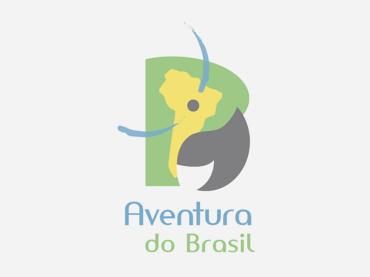 Experience and discover the most beautiful parts of the Chapada Diamantina National Park during this 3-day hike. The starting point for the tour is in the charming town of Lencois which has colonial architecture with calm cobblestone streets and places like cozy restaurants and bars. The trekking tour takes us through the scenic, beautiful Pati Valley where high waterfalls, dark caves and wonderful views are awaiting us.