Brazil travel: Paraty
Paraty is located in the state of Rio de Janeiro and has around 37 600 inhabitants. The historical city centre has been under monument conservation since 1958 and is largely blocked off to traffic. The buildings from the 17th century are almost completely intact. One of these houses is the birthplace of Thomas Mann's mother, who spent several years of her life there. 
There are many fantastic opportunities that await you on your Brazil travel in Paraty, these include: secluded beaches, numerous waterfalls, beautiful boutiques and good food. We especially recommend the fresh fish dishes. We also suggest that you don't miss out on the opportunity to visit the studio Aracati, where ancient coins from Brazil are processed to small key chains. The high-proof Cachaca is one of the best and well known nationwide. After sunset,  the city centre is illuminated by romantic and magical light. 
The area of Paraty was formerly populated by Guaniana Indians, in their own language "Parati" or "Paratii" which describes their existing fish species. The climate is subtropical with warm to hot temperatures. With an high average daily temperature of 27 and 28 degrees, you can benefit from warm water temperatures (24 to 26 degrees) in the summer (December to February). In the dry winter months, it may be a little cooler in Paraty, especially at night. However, the days stay warm and sunny with an average of 22 to 24 degrees. 
 Here you can find more information about the climate and accomodation in Paraty. 
 Click here to find out more travel options for Paraty.
---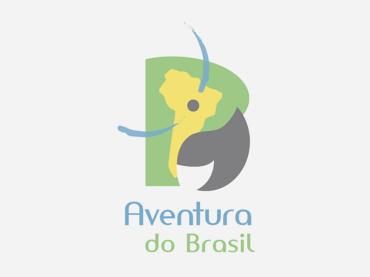 Experience and enjoy culture, nature and history during your wonderful 4 day trip to Paraty. Paraty old town has been under monument protection since 1958 and is largely closed to traffic. Another highlight of Paraty is the surrounding nature, fresh air and water.