Brazil travel: Chapada Diamantina
The Chapada Diamantina National Park is a vast plateau in the heart of Bahia and gets its name from the diamand resources. A definite starting point for excursions is the city, Lencois. The Diamond Mountains build the northern tip of the Espinhaco mouintan range, which extends from Minais Gerais to the south of Brazil up to Bahia. Spectacular waterfalls, caves and impressive mesas fascinate the visitors. The flora and fauna of Chapada Diamantina is varied by the different mountain heights, ranging from 220 metres up to 2033 metres. The high season is from the months of February to June. In the off- season from August to December, it is more quiet. Hiking enthusiasts can expect to relish in impressive nature experiences. Make sure to go on the hikes with an experienced tour guide, because the trails in the vast labyrinth of rocks, are not signposted. Above ground you can take exciting trips by bike, canoe, on foot, with mules or horses. After the journey, you can refresh yourself and bask in breathtaking waterfalls, rivers and lakes. The climate is semiarid, allowing you to enjoy almost all year-round sunshine. The most precipitation is found between the months of October to February and the highest average daily temperature ranges from a warm 27 to 28 degrees Celsius. In the dry season from May to September, it is only slightly cooler with an average maximum temperature of 24 to 25 degrees.
Here you can find more information about the climate and accommodation in Chapada Diamantina.
Click here to find out our travel options for Chapada Diamantina.
---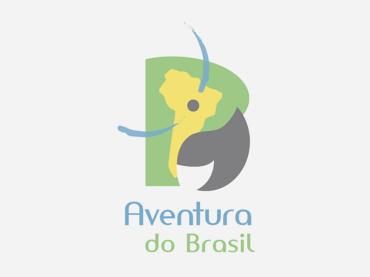 Experience and discover the most beautiful parts of the Chapada Diamantina National Park during this 3-day hike. The starting point for the tour is in the charming town of Lencois which has colonial architecture with calm cobblestone streets and places like cozy restaurants and bars. The trekking tour takes us through the scenic, beautiful Pati Valley where high waterfalls, dark caves and wonderful views are awaiting us.