Brazil travel: Curitiba
Curitiba is a city in southern Brazil and home to more than 1,8 million people. Numerous attractions cover many areas of interest and make a detour on your Brazil trip worthwhile. The megacity once grew by a variety of foreign emigrants dominating the area including: Polish, German, Italian, Ukrainian, French, English and Dutch. Today, Curitiba is deemed nationwide a prime example of environmentalism and modern infrastructure. The cityscape is characterized by numerous parks, boulevards, historic buildings, squares and attractions. Make sure you do not miss one of Curitiba's most famous place to visit, the Botanical Gardens. You will have the opportunity to explore the many plants from all over Brazil in the Gardens which spans over 245.000 square meters. The centerpiece of the garden is the greenhouse, whose design is inspired by the English Crystal Palaces. Curitiba also has a historic old town, many cultural attractions and numerous museums. For the best view of Curitiba, make your way to the Torre Panoramica. This tower offers a stunning panoramic view over the metropolis. The Brazilian south has a moderate, rather cool climate throughout the year. In summer from December to February, you can expect daytime highs of a warm 25 degrees. In winter, from June to August, however, maximum values only reach 18 degrees during the day. During these months, we recommend bringing a jacket, especially since it can get quite cold during the night. The summer holds more precipitation than the winter. 
Here you can find more information about the climate and the accomodation in Curitiba.
Click here to find out our travel options for Curitiba. 
---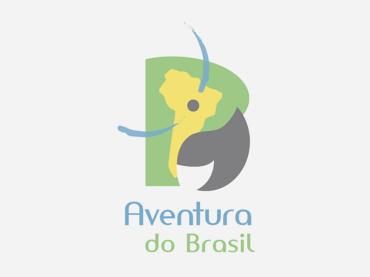 Ilha do Mel (Honey Island) is located approximately 115 km from Curitiba and is the most beautiful place the coast of Parana has to offer. Ilha do Mel is ideal for nature lovers and hikers. Since 90% of the island is nature preserved, it is a great place to get in touch with nature and go on hikes. The island is free of cars which mean you have to go by foot or boat to get around. There are shuttle boats that leave Ponta do Sul every hour (30 minutes crossing time) or from Parangua 2-3 times a day (about 90 minutes crossing time). The marinas are located on the beaches Brasilia and Encantadas where also the majority of the restaurants and pousadas are located.