Brazil Travel: Foz do Iguacu - Iguacu Falls
Foz de Iguacu is a town in the southwest state of Parana and one of the most famous tourist destinations to visit. About 250.000 citizens live on the outskirts of the Iguacu river into the river Parana, at the borderland between Paraguay and Argentina. Foz do Iguacu and the city Ciudad del Este in Paraguay are connected through the bridge of friendship or "Ponte da Amizade". The impressive Iguacu Waterfalls, "big water" in the language of the Guarani, are one of the natural wonders of the world. We recommend visiting both the Brazilian and Argentinian side of the national park as each have something different to offer. Both countries are naturally isolated through the falls. A total of 275 waterfalls extend over a range of three kilometers and fall up to 80 meters deep. You can also explore the rainforest, which is well preserved in this area. In 1939, the rainforest was under conservation as a national park. 
The climate in Foz de Iguacu is subtropical and has a high humidity. The temperatures from November to April range from around 28 to 32 degrees, and between the months of May and October, between 23 to 26 degrees. However, during the winter (June-August), it can get quite cold. On the other hand, the amount of rainfall also make it a perfect time to visit the falls. 
Here you can find more information about the climate and accomodation in Foz de Iguacu.
Click here to find our travel options for Foz de Iguacu.
---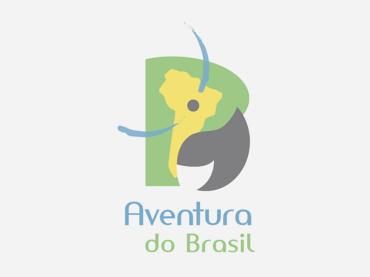 Here you will get to know one of the most visited places in Brazil: The impressive Iguazu waterfalls. The waterfalls are located in both Brazil and Argentina. On the Brazilian side there is an impressive view over the waterfalls and on the Argentinian side you will get closer and experience the waterfalls more directly, especially the impressive "Garganta del diablo" (Devil's throat).