Brazil travel: Ilha do Mel
The honey island or "Ilha do Mel" lies in the bay of Paranagua in the southeast of Brazil. The island holds around 1000 inhabitants within an area of 27,62 kilometres squared. Most of the 35 kilometre- long beaches are wild and pristine. The beach of Fortaleza is deserted, while Encantada awaits you with more life and bustle. Praia Grande offers the best waves for surfers. The honey island is composed of two parts, Encantada and Nova Brasilia, which are connected by a narrow strip of sand, that is flooded at high tide. The number of visitors is limited to 5000 per day and 95 percent of the island's area is under UNESCO monument conservation. Make sure you visit the lighthouse "Farol das Conchas". From its peak you can enjoy a beautiful panoramic view. The subtropical climate provides year-round hot weather with constant average water temperature reaching a pleasant 23 degrees. Especially in the summer and autumn months of December to May, Ilha do Mel is well suited for a beach holiday. Then daytime temperatures are 24 to 29 degrees Celsius and rarely drop to 15 degrees. However, this time is also the wettest. Those who want to avoid the rain and therefore deal with temperatures of around 13 to 23 degrees, should choose the months of June to November for a visit.
Here you can find more information about the climate and accommodation in Ilha do Mel
Click here to find out our travel options for Ilha do Mel.
---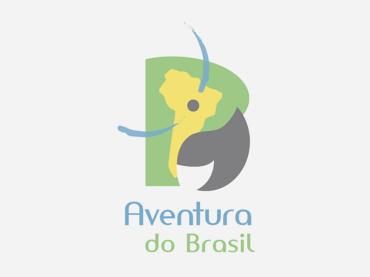 Ilha do Mel (Honey Island) is located approximately 115 km from Curitiba and is the most beautiful place the coast of Parana has to offer. Ilha do Mel is ideal for nature lovers and hikers. Since 90% of the island is nature preserved, it is a great place to get in touch with nature and go on hikes. The island is free of cars which mean you have to go by foot or boat to get around. There are shuttle boats that leave Ponta do Sul every hour (30 minutes crossing time) or from Parangua 2-3 times a day (about 90 minutes crossing time). The marinas are located on the beaches Brasilia and Encantadas where also the majority of the restaurants and pousadas are located.