Brazil travel: Ilha Grande
"Ilha Grande", the big island,  lies in the atlantic sea and is about 160 kilometers away from Rio de Janeiro. With only about 3000 inhabitants, and considerable amounts of beaches, the dream island is a perfect location to combine activity with relaxation. Besides the 86 beautiful sandy beaches, the National Park with dense Atlantic rainforest and numerous hiking trails, invites you to discover Ilha Grande in greater depth and its beatiful natural landscape. The island is part of the Tamoios conservation area and is divided into the State Park, Marine State Park and the biological reserve, Praia do Sul. It is definitely worth the trip, especially for nature lovers as you will be able to experience the unique flora and fauna up close. Another highlight is the breathtaking view from the mountain Pico do Papageio and the beach Lopes Mendes, one of the finest of Ilha Grande. Since there are no cars allowed on the island, you can only reach the beaches on foot and once you've got there treat yourself to a dip in the crystal clear-blue water! The average high temperature in summer, from December to February, is 26 to 28 degrees Celsius. The most rain also falls in these months. In the low-rain winter, which last from June to September you can expect temperatures up to 23 degrees. A jacket is always recommended for the evenings.
 Here you can find more information about the climate and accomodation in Ilha Grande.
 Click here to find out more travel options for Ilha Grande.
---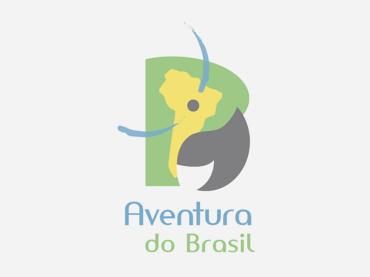 Explore the still unspoiled and one of a kind nature on Ilha Grande, the most famous island in Brazil. The majority of Ilha Grande is a national park and offers its visitors heavenly beaches, the never-ending green Atlantic Rainforest and breath-taking natural scenery on land, sea and air.