Brazil travel: South Pantanal
The Pantanal covers a total area of 230,000 square kilometeres and is located in the states of Mato Grosso, Mato Grosso do Sul, as well as in Paraguay and Bolivia. It is one of the largest inland wetlands of the earth and is a World Heritage Site by UNESCO. Two-thirds of the total area are occupied by the southern Pantanal. Every year from December to March the Paraguay River floods the area and transforms it from a dry landscape into an impressive wetland. The region is a retreat space of giant otters, jaguars, ocelots, anacondas and kaimans. Even prey animals such as marsh deer, peccaries and capybaras are native here. More than 650 different species of birds, 2,000 plant species, 269 fish species, countless reptiles and a variety of insects await you here on your Brazil trip. The South Pantanal has a tropical hot climate with high humidity. On average the temperature remains around 24 degrees Celsius. During the day there is a maximum of 30 degrees (October to April), The ebb tide is in May and June. Then the water flows out and the temperatures drop. Wildlife viewings are of particular interest at this time. Between July and August, (the dry season), rivers have returned to normal size, paths are walkable and there are fewer mosquitoes. Although the temperatures drop, you can still observe a lot of animals in the river. In the months of November to January it is rainy season. Although there is a high emergence of mosquitos, the countryside begins to flower and awakens in lush greenery.
Here you can find more information about the climate and accommodation in South-Pantanal.
Click here to find out our travel options for South-Pantanal.
---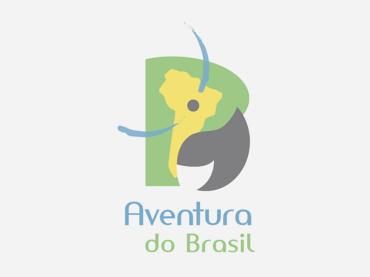 On this trip you will visit one of the largest inland wetlands in the world, the Pantanal. The wetland area is a nature reserve full of many different types of species, which offer impressive flora and fauna as well as numerous rivers and freshwater lakes. On the excursions by jeep, by boat, on foot and on horseback, we will have the opportunity to explore this unique environment while seeing a variety of animals. If we are lucky we will see caimans, monkeys, anteaters, tapirs, etc. We will even have the opportunity to see the fantastic underwater world of the Pantanal while snorkeling in Bonito.